Fed Up With Footie?
---
Let the team at Emile's help you escape and have a glass of kir on the house!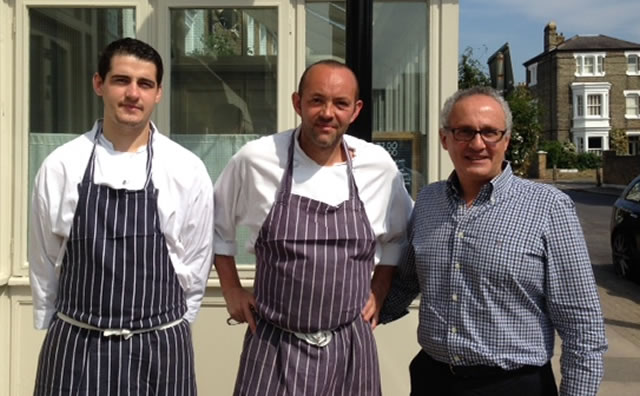 With Euro 2016 in full flow, football feveraround the homes and pubs of Putney has kicked in, and if you need to escape the roars of joy and frustration (depending on the teams that are playing).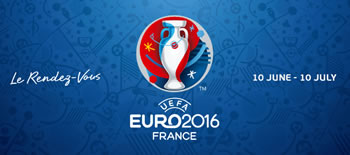 Emile's has the perfect escape plan - book a table and mention 'Footy16 ' when you make the reservation and you will enjoy a free glass of kir whilst you muse the menu or wander through the wine list.

There are new faces in the kitchen who prepare your fabulous meals. Heading the team is Phil Kleinschmidt (picture centre) who has extensive experience having worked in restaurants and hotels around the world and his Sous Chef is Geoffrey Allochon who trained in France and then on to Putney via Jersey, who brings that French finesse to the team.

So don't hide in your kitchen to avoid the constant football on the TV screen, call Emile's on 020 8789 3323 - dont forget to say 'Footy16' to get a chilled glass of kir on your arrival.


Advertisment
June 22, 2016