Raising Awareness Of Kawasaki Disease
---
Venue space in Putney offered in exchange for fair donation to the charity
Kawasaki Fund is offering out our large venue space for no fixed rate, instead we ask for a fair donation to our charity.

Large open area

Our mission is to raise awareness of Kawasaki Disease and to support children with misdiag-nosed heart disease.
We need your support to continue our work, so book our venue today to play an important role in saving lives.

Our entire venue is 5851 square foot and contains a large open area, a small office space, a spiral staircase leading to a mezzanine area and a studio for hire.

We are happy to accommodate and discuss your concepts.

Our previous bookings include: photo shoots, location filming, interactive gaming events, workshops, classes, productions, rehearsals, corporate events and celebration.

We recommend contacting us to organise a viewing IMMEDIATELY due to limited availability.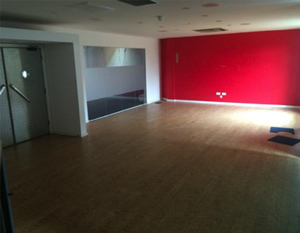 Self contained studio


Advertisement
September 27, 2017