Little Voices South West London Pupils Wow the Crowd
---
With their half term show involving boys and girls aged 4 – 15 years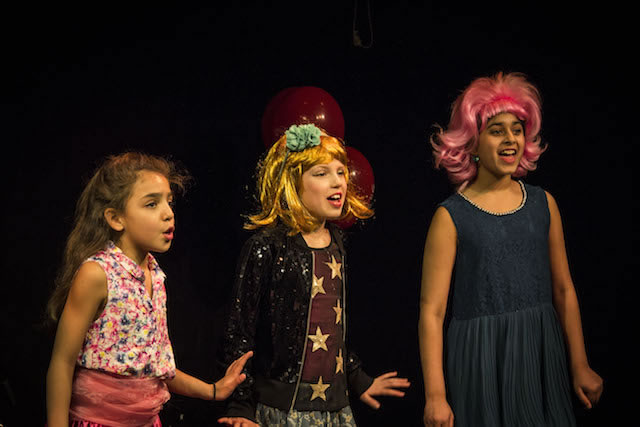 In February, all the students, aged between 4 - 15 years from the Little Voices performing arts school, put on spectacular performances to family and friends at their mid year performances. The rooms were filled with parents, friends and family who came along to see the students in action.

Principal of Little Voices, Ashlea Pearson commented: "Since September 2016 all of our pupils have been working hard towards their performance pieces. I wanted to give our pupils and parents this fabulous opportunity, allowing parents, friends and family the chance to see what the pupils have been getting up to in our lessons and to witness their remarkable improvement in both singing and drama.

Pupils from as young as 4 years performed scenes from well known musicals and plays such as; The Billy Goats Gruff, Annie, Oliver, Hairspray, Bugsy Malone and Mamma Mia. As well, many pupils took to the stage to perform their straight acting pieces (which are part of the national examination board LAMDA syllabus) and did presentations on their music icons such as; The Jackson 5, Elvis Presley and The Beatles.

Ashlea continued: "Everyone were flawless and appeared totally confident. It was fantastic! A huge thank you to our wonderful team of tutors and pupils."

Little Voices offers lessons in singing and acting for children over the age of four. Its students have gone on to gain places in prestigious acting schools and television shows for Channel 4 and the BBC. The professional approach that Little Voices takes to tuition and LAMDA examinations, helps students to improve quickly and attain high standards.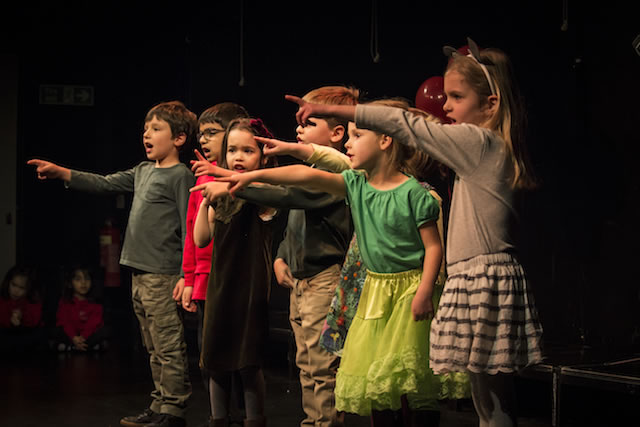 Advertorial