Last Chance To Book Onto Little Voices 'Moana' Summer Camp
---
Moana - the August performing arts camps for boys & girls aged 4 – 13 years in Fulham


If you are on the look out for something fresh and exciting for your child this August then look no further. This August, Little Voices will be hosting a 'Moana' performing arts camp for boys and girls aged 4 – 13 Years.

Held on the 20th, 21st, 22nd, 23rd August at St Etheldreda Church in Fulham. In just four days, local budding young performers who have a love for the performing arts or simply want to build confidence are invited to be part of a performance which will be created as they go along.

Participants have the chance to work with the Little Voices team at this workshop week learning things they wouldn't anywhere else. All participants will receive a free video of the final performance.

"Participants will be transported through a wondrous four day week of singing, dancing & acting. We will ensure that they will have a week to remember."

Places are limited, to guarantee your child's place book before: Friday 17th August. 10% off is available for referrals and siblings.
To secure your child's place please apply online: www.littlevoices.org.uk/locations/london-fulham/halftermactivities or enquire by emailing: SWL@littlevoices.org.uk or call: 0208 088 0113.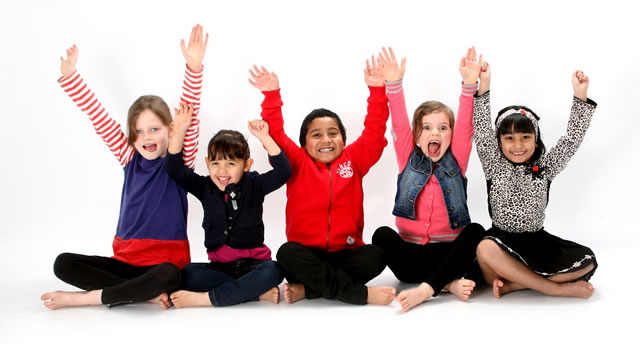 Advertorial



July 30, 2018