Achieving 100% pass rate plus over 98% achieving a distinctions and merits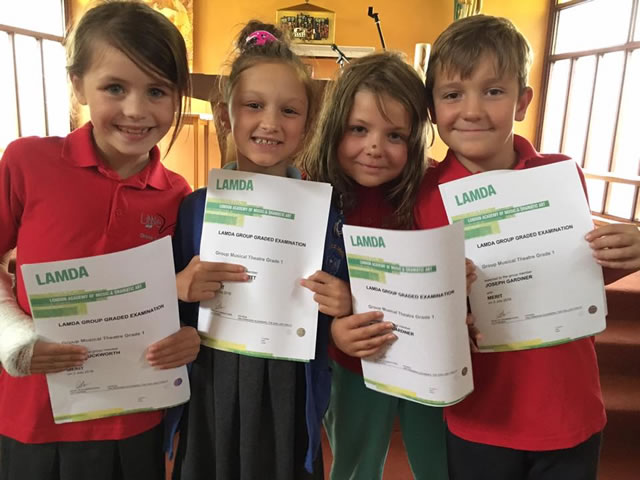 Little Voices South West London performing arts school has helped students in Putney, Richmond, Fulham and Wandsworth to achieve outstanding results in this year's Lon-don Academy of Music and Dramatic Art (LAMDA) examinations. In July, 200 Little Voices children took exams with over 98% achieving a distinctions and merits, and yet again, Little Voices has maintained its outstanding 100% pass record.
Principal, Ashlea commented: "We are thrilled that our students' talents have been recognised through these amazing results and are so proud of all of them. It is always rewarding to be part of an organisation that helps students to achieve their ambitions," she said.
LAMDA examinations are prestigious awards, from which students can gain UCAS points to help with their university applications. As part of the exams, students must perform their poems, scenes and straight acting pieces for the examiner with confi-dence.
Little Voices have 7 centres across South West London and to celebrate their recent exam success Little Voices are offering Free Trial Lessons throughout September allowing children aged 4 - 13 years the opportunity to train with the best and to de-velop their talents and confidence with Little Voices.
Places are filling fast and anyone interested should apply as soon as possible. For more information about Little Voices South West London or to apply, please contact Ashlea on phone: 0208 088 0113, email: SWL@littlevoices.org.uk or visit the website www.lititlevoices.org.uk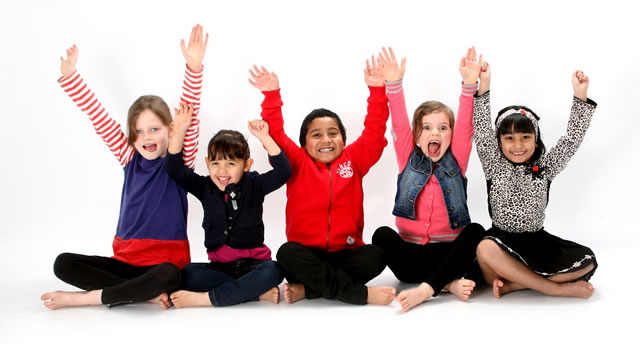 Advertorial



September 6, 2018