Engage with our Executive Suite meeting rooms at Villa di Geggiano
A normal awayday from the office usually ends up in… another office. Somewhere cold, heartless and lacking in inspiration. To 'think different', perhaps you should try a different environment.

Such as the Villa di Geggiano Executive Suite.
A great addition to the now well established Tuscan restaurant Villa di Geggiano, 66-68 Chiswick High Road - the newly launched Executive Suite is perfect for 'Awaydays' and off-site meetings as well as private events. It consists of discreet spaces which provide complete privacy.
Featuring comfortable seating in the drawing room and breakout space, you'll also find a fully-featured boardroom as well as a small meeting/dining room.
The Executive Suite at the Villa di Geggiano surrounds you with creativity. Some of the world's most exciting works of contemporary art are to be found on the walls and in the spaces. Visual and tactile clues that could send your thinking off into stimulating and innovative places.

And if that's not inspiration enough, the renowned restaurant downstairs can cater for your every culinary need.

Today's businesses need to think in unexpected directions. Make sure that thinking begins in the right surroundings, and let the creativity flow.
Comfortably accommodates 8–16 attendees in complete privacy
Two well-equipped meeting rooms, both of which easily seat eight people
Also features a lounge and breakout area, and private bathroom
Available as the entire suite on a half-day or full-day basis.
Prices start from just £280 plus VAT.
Please click here for complete pricing details.
To book this unique conference space please contact our head of reservations Valeria on 020 3384 9442 or at valeria@villadigeggiano.co.uk.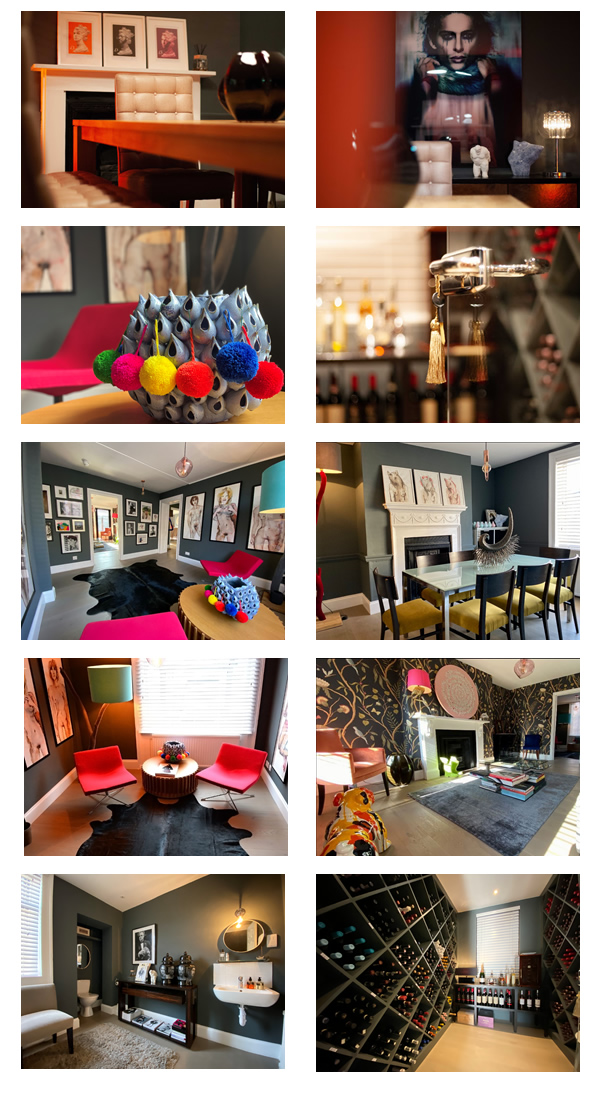 Advertisement
February 18, 2020