An open letter from Local Assembly Member Leonie Cooper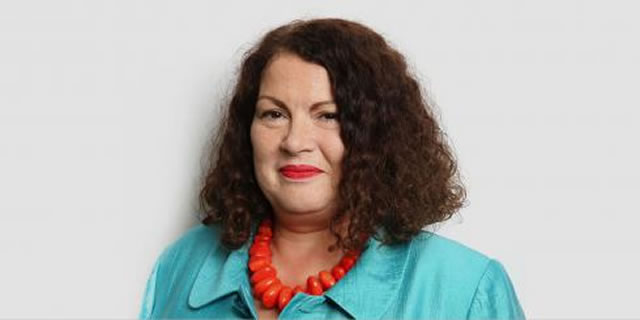 The Covid-19 pandemic has placed huge financial pressures on local Government. Without an adequate central Government bailout, this could have very concerning implications for the Metropolitan Police who have already faced Government-imposed cuts totalling around £1 billion over the last decade.
However, the lockdown period, which has overseen a significant drop in reported crime, has provided some useful examples of what the Met can achieve with extra capacity and freed-up resources.
Over the last few months, officers have visited 1,000 people across the capital who they identified as at risk of becoming involved in violent crime and gang activity and offered them the opportunity to reset their lives. The Met have also been able to identify and target 250 violent crime and robbery hotspots in London, which has resulted in over 1,000 arrests and counting.
It is of course vital that the Met uses their resources in a way that builds trust in our communities- from the use of proportionate and non-discriminatory policing tactics to the deployment of intelligence-led stop and search.
It has been encouraging to see that the Mayor has now committed to drawing up an action plan to improve the transparency and accountability of the Met and to build public confidence in the force's policing practices.
The Prime Minister must also keep his promise and deliver the thousands of extra police officers that the capital needs, even in the face of the many challenges that have emerged out of the first Covid-19 outbreak.
Yours,
Leonie Cooper AM
London Assembly Member for Merton and Wandsworth

June 26, 2020