Keep Your Car Safe
---
Eight simple tips for crime prevention


Having your car broken into and losing your things to thieves can be very distressing.
Here are a few simple steps you can take to keep your vehicle, and what's in it, safe.
Car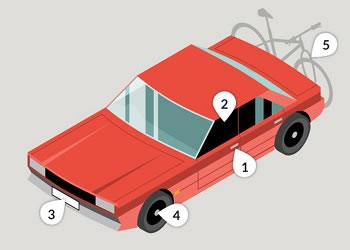 1. Always lock it
2. Close windows and the sun roof to prevent 'fishing'
3. Secure your number plates with tamper-resistant screws
4. Fit locking, anti-tamper wheel nuts to secure alloy wheels
5. Secure anything that's on the outside of your vehicle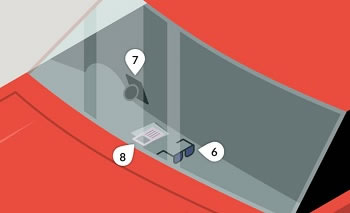 6. Anything left in a car will tempt a thief—a pair of sunglasses, a bit of loose change, a shopping bag. Don't leave ANYTHING in your car.
7. Hide electrical items and leave no clues—don't just hide your SatNav or phone—hide the cradle too & wipe any tell tale marks off the windscreen.
8. Take your documents with you.
For more crime prevention advice please visit:
met.police.uk/crime-prevention
April 19, 2018