The FAB Award runs in conjunction with seven schools across the borough


This year, the Wandsworth Fabulous Book Award (FAB) is celebrating its 10th anniversary. The FAB Award runs in conjunction with seven schools in the borough. The award is highly regarded by authors and it celebrates the most popular children's/teenager fiction books as selected by the children's themselves.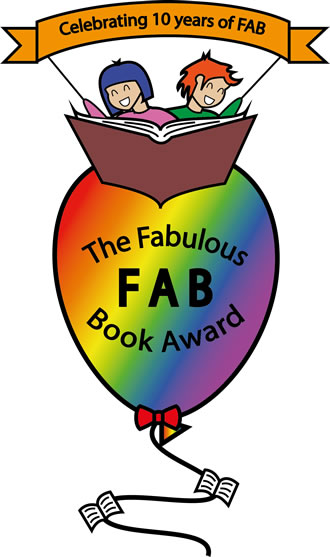 The 2019 shortlist is :
Tomi Adeyemi for Children of Blood and Bone
Eve Ainsworth for Tender
Lauren James for The Loneliest Girl in the Universe
Muhammad Khan for I Am Thunder
Tom Pollock for White Rabbit Red Wolf
Nic Stone for Dear Martin
Ross Welford for The 1,000 Year Old Boy
In the next few weeks, the schools involved will be reading all the shortlisted titles and discuss their merits. Each school will then nominate one winner and prepare a presentation to promote it at the FAB Awards ceremony at Burntwood School on 26th March. Previous award winners have included authors Chris Priestley, Catherine Wilkins, Alex Wheatle, James Dawson and Lisa Heathfield.
Katrina, a Year 8 pupil from Saint Cecilia's Church of England School, commented: "FAB's really exciting because there's always a debate about which book we like the most, and which bits in the book are the bests bit, and then we add up all the points and see which one we want to win."
All the schools involved are very much looking forward to the awards ceremony and for the children is a great opportunity to buy some of the authors' books and have them signed. As it is FAB's special 10th year anniversary, the event might welcome back some of the previous winners too.