Health bosses call on older residents to get their free flu vaccine as soon as possible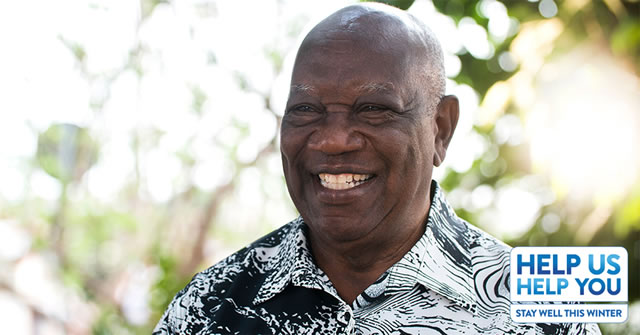 Officials warn that once the temperature drops below 8C (46 degrees Fahrenheit), members of the public aged 65 and over are at increased risk of contracting flu and are also likely to suffer more than most people if they catch the unpredictable virus. As a result, this year a more effective vaccine is being given to those aged 65 and over.
Dr Nicola Jones, local GP and Chair of Wandsworth Clinical Commissioning Group (CCG), said: "Unfortunately, anyone in a 'risk group' is more likely to develop potentially serious complications of flu, such as pneumonia.
"This year, we're giving a new vaccine to older members of the public, which is proven to give better protection against flu for people of this age.If you fall into this age range you are eligible for a free flu vaccine and I'd urge you to get yours now - don't wait for even colder weather to arrive. Simply contact your GP or pharmacist to get it."
The council's health and social care spokesman Cllr Paul Ellis said: "If you are over 65 or have a long-term condition such as diabetes then please protect yourself against what can be a very nasty virus. Getting a flu jab is quick and easy and, as the winter weather continues, is the best way for our residents to keep themselves well this winter."
For more information on the flu vaccine and its effectiveness visit www.nhs.uk/fluvaccine
February 8, 2019