Co-op Community Fund Voting!
---
Friends of Wandsworth Park are calling for your vote as deadline approaches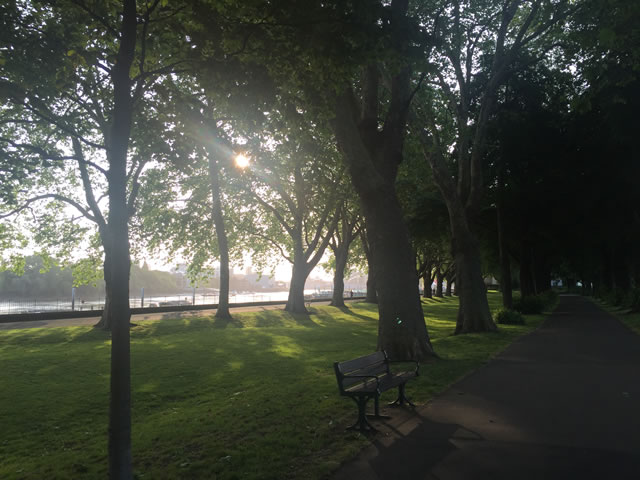 Every year, the Co-op donates a share of their allocated profits to local community groups for a specific project. This year, Friends of Wandsworth Park were lucky to have been chosen for our pledge to get a drinking fountain for the park.

With just 2 weeks until this round of the Co-op Local Community Fund closes on Saturday 26 October, we wanted to let everyone know there's still time to choose the Friends of Wandsworth Park as the cause to support.
We have been working hard to raise our profile over the past year with our members and the community, but there's still £3,866.52 available within our community which members haven't allocated to a cause yet. We hope you'll take this final opportunity to promote our cause and help us to get a drinking fountain in Wandsworth Park!! Here's the link and we hope you will support us and spread the word.

You will all be the beneficiaries of this endeavour, so let's do it and see if we can get that extra £3,866 allocated to the Friends!! Go to the link, sign in or create an account,and please vote for Friends of Wandsworth Park. We would be most grateful.

See you in the park soon.

Thank you!!
Pat Gross
Chair - Friends of Wandsworth Park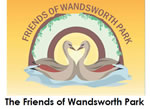 October 14, 2019