The Law is Changing
---
If you rent a home, your landlord may need a licence!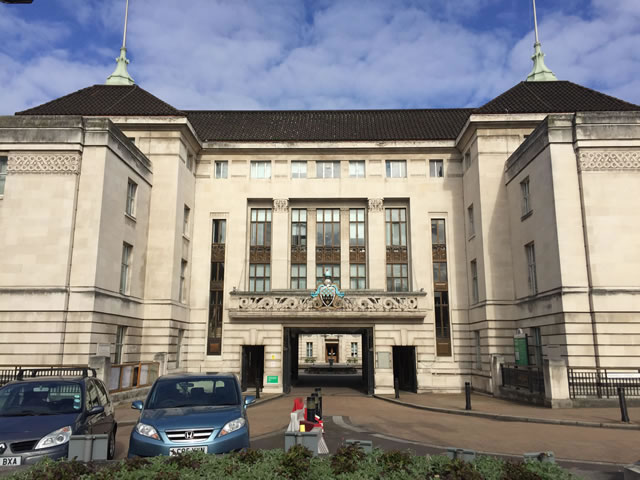 Tenants, landlords, and neighbours are being urged to alert the council to licensable properties.

From 1 October 2018 all houses in multiple occupation (HMOs) rented to five or more unrelated people must have a council HMO licence.

As things stand, a licence is only required if the property is three or more storeys high, but the law is changing this.

Landlords seeking an HMO licence will need to demonstrate to an Environmental Health Officer that the property meets national safety regulations. The law change is designed to make sure that rented shared houses and flats are of a good standard and are safe to live in.

The council will be conducting inspections of properties over the coming months, and as of 1 October any landlord renting out an HMO without a licence will be committing an offence and could be subject to a large fine.

Those knowingly avoiding applying for a licence could be banned from renting out properties altogether.

Cllr Kim Caddy, Cabinet Member for Housing, said: "Don't leave it to the last minute – any landlord who rents out an HMO without a licence after 1 October will be committing an offence. We're also asking tenants, neighbours or anyone else who thinks a property could be licensable to get in touch."

If you know of an HMO that could be licensable, let the council know by going to www.wandsworth.gov.uk/hmo

If you do not have access to the internet, contact (020) 8871 6127 and select the option for private housing.

May 21, 2018