Runway Trials Understating Noise Impact
---
2M Group say the distress of residents is being ignored


An alliance of more than 20 local councils say that the noise impacts of Heathrow's flight pattern trials are being ignored by the airport operator.

The all-party 2M Group, which represents around five million residents in boroughs around the airport, says a detailed social survey is needed to measure the distress caused by changing noise patterns.

During the testing period more planes are being allowed to land during half-day respite periods when residents would normally expect a complete break from overhead planes.

People living under the flightpath have made thousands of complaints about increasing noise disturbance since the 'operational freedom' trials first began in Nov 2011.

The councils have called on the Government to ensure the trial includes a full analysis of these quality of life impacts.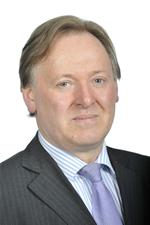 2M spokesman and deputy leader of Hounslow Council Colin Ellar said:
"It has become increasingly clear that these trials are being judged on the benefits they offer the airport with little consideration to the impact on ordinary people's lives. As someone who lives under the flightpath I know just how distressing it is to lose the certainly of a quiet period in the day. The Government cannot allow Heathrow to ignore these impacts."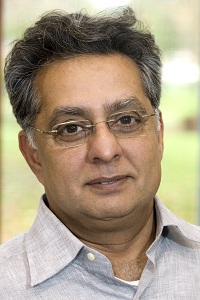 2M spokesman and leader of Wandsworth Council Ravi Govindia said:
"In Wandsworth we have now received more than 1,000 reports of increased noise distress since the trials began. It would be a serious flaw in this process if no attempt is made to properly analyse the impacts on our community's quality of life."


Under the established 'runway alternation' system Heathrow is only permitted to use one runway for take offs and one for landings. Their use is switched everyday at 3pm. Because each runway has a slightly different flightpath the changeover gives some residents a regular break from aircraft noise.

During the trial Heathrow has greater freedoms use both runways at the same time for arrivals. This has resulted in more flights landing over central London during half-day respite periods when residents would normally expect an eight hour break from aircraft noise.

2M has long been campaigning against attempts to end runway alternation at Heathrow and defeated the previous Government's plans for a third runway in the High Court.

Heathrow Airport Holdings Ltd is owned by Alinda Capital Partners, Caisse de depot et placement du Quebec, CIC International, Ferrovial Group, GIC Special Investments and Qatar Holdings.

Find out more at www.2mgroup.org.uk

January 25, 2013