'A-Levels Expose Tory Incompetence'
---
Says Sue Wixley the Lib Dem London Assembly candidate for Merton & Wandsworth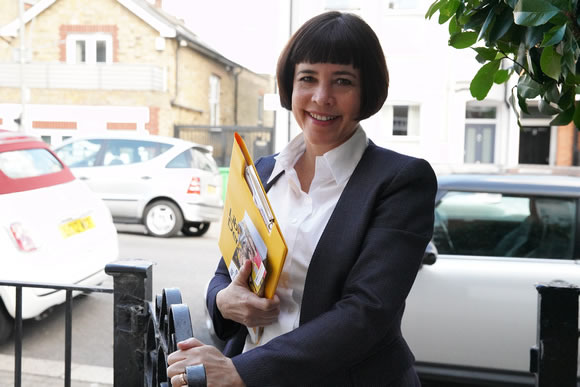 "The first responsibility of government is competence, and the Tories handling of A-level results has proven them incapable of overcoming this first hurdle" said Sue Wixley, Liberal Democrat London Assembly candidate for Merton and Wandsworth.

She added: "The Government's U-turn is a victory for common sense and rightly answers calls from Liberal Democrats and others. However it should never have taken so long. Having spoken with young people and parents who live in our borough, I know how excruciating the last few days of uncertainty have been. This upset could have been avoided if the Government had not been so slow to correct its sloppy homework. It still has a long way to go to clean up the mess.

"I am delighted to see the leadership shown locally by the University of Roehampton who have offered places based on mock A-level results as well as published results regardless of appeals."

Layla Moran, Liberal Democrat Education Spokesperson has called for the resignation of Education Secretary Gavin Williamson after his botched handling of the process. The Liberal Democrats have also called for support and resources for universities to ensure all provisional offers are honoured and say there should be an independent review of the exam result process.

Sue Wixley is the Liberal Democrat's London Assembly candidate for Merton & Wandsworth and was the party's Parliamentary Candidate in Putney in the 2019 General Election.

August 19, 2020