Calls on Ravi Govindia to condemn Dominic Cummings' actions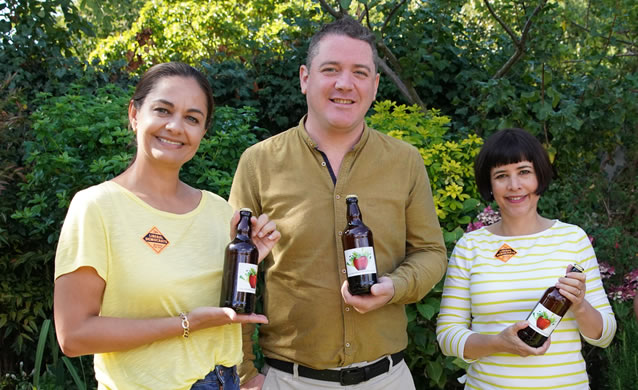 Liberal Democrat Mayoral Candidate, Siobhan Benita, Mark Gitsham and Sue Wixley

Dear Cllr Govindia,

As the Leader of Wandsworth Council, we urge you to explain clearly that the Council does not condone any flouting of the public health guidance on COVID-19. We also urge you to condemn the behaviour of Dominic Cummings who travelled over 250 miles to Durham to be with his extended family and to clear up the mixed messages which are causing confusion as a result of this behaviour.
As you know, people across Wandsworth have suffered great hardship over the last couple of months as they themselves have adhered to the lockdown rules. Many have had childcare issues, others have been unable to travel for work, and heartbreakingly some have been unable to comfort dying relatives or attend funerals. Nonetheless they stuck to the rules even when this meant going against their basic, familial instincts.
We know from polling that the majority of people think that Dominic Cummings broke the rules. We agree. We cannot have one rule for senior government officials and one rule for everyone else.
To say, as has been reported, that Cummings had "no alternative" is untrue. It is an insult to councils (including Wandsworth) and the volunteers both here and across the country that have worked to support those that are vulnerable and self-isolating.
If the Prime Minister continues to support his aide and furthermore to say he "acted responsibly, legally and with integrity" how can we expect our residents to continue to follow public health guidance? This muddled messaging is putting lives in danger.
As a Leader of a Conservative-led council, we urge you to join your colleagues and tell the Prime Minister that Cummings must go.

We are making this correspondence public.

Yours sincerely,

Mark Gitsham, Liberal Democrat Spokesperson for Battersea, Balham and Wandsworth Town

Sue Wixley, Liberal Democrat London Assembly candidate for Merton & Wandsworth

May 27, 2020