Southfields Academy is one of three schools trying to blitz pupils bad behaviour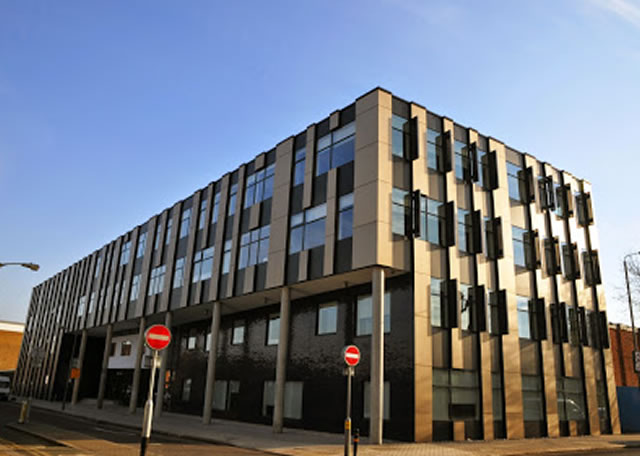 Southfields Academy
SchoolWeek.co.uk has reported that Southfields Academy has introduced body cam surveillance technology in a trial with two other schools that have not been identified.
Four teachers across different parts of the school have been wearing the cameras since September. Deputy headteacher Larry Davis told SchoolWeek that he believes their presence has helped to "de-escalate" confrontations now that pupils realise their actions are going to be captured on film if they don't stop the inappropriate behaviour.

"My aim is how best can we just focus on the teaching and learning rather than dealing with confrontations," said Davis. "Since we have introduced [them] we have very few issues in regards to that – maybe once a month."
Davis said that there have been no "adverse" comments to date by pupils who have seen teachers wearing the cameras. However, consultation was limited to the parents' forum and key members of staff.
He told SchoolWeek that he is keen to continue using the equipment after the trial concludes around Easter.

The technology is already used within policing and in prisons and increasingly body cams are being used within the NHS. This is not the first trial with in schools. SchoolWeek reported that in 2017, there was an initial flurry of debate when it emerged that two un-named schools were trying out body-worn cameras to help control classroom behaviour. Both pilots were subsequently dropped – at least one of which was due to the negative publicity that ensued.
February 12, 2020