Second phase of scheme now includes weekly and daily ticket holders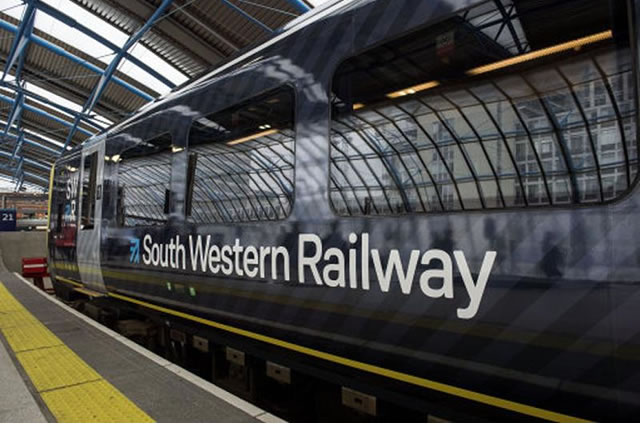 South Western Railway (SWR) is offering additional compensation to season ticket holders, weekly and daily ticket holders who travelled frequently during the strike back in December 2019.
Phase One of the scheme has seen around £2.6m of compensation paid to over 34,500 travellers so far who SWR held accurate and up to date details for. Of those customers, more than 97% were able to process their claims automatically without requiring support.
Phase Two of the scheme launches this week and they are now asking for customers who held, weekly season tickets and daily tickets, as well as those customers with longer-term season tickets who haven't been contacted by SWR during Phase One, to apply for compensation.
Customers can apply for compensation by going to the dedicated page on the SWR website.
From here, customers can check to see if they are eligible and can raise a claim. A comprehensive set of FAQs are available as well as a dedicated customer service team to offer support about the scheme by phone or via webform.
During the December 2019 strikes, they carried over 80% of our usual passengers, however, given the duration and intensity of the strike, compensation over and above the normal delay repay arrangements is being offered in recognition of the
exceptional disruption customers faced.
Where possible they have asked customers to retain tickets, copies of tickets or other proof of purchase of tickets valid during the month-long strike to assist in the processing of their claim.
The scheme will be closing on 13 September 2020.

July 16, 2020