South Western Railway complete roll out of access across network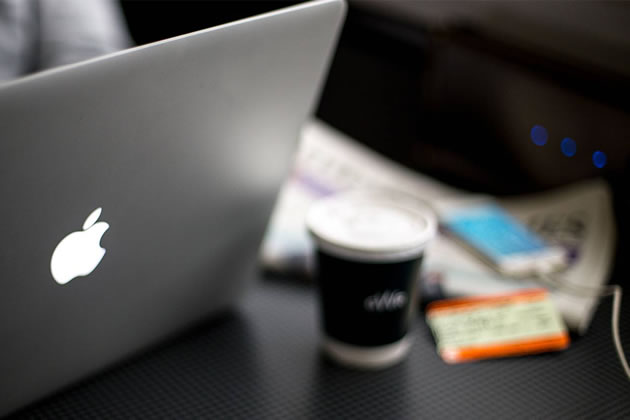 Picture: Great Western Railway
All 187 stations on the South Western Railway (SWR) network now have Wi-Fi available.
This means that passengers at station such as Brentford, Kew Bridge, Chiswick and Putney will be able to access Wi-Fi while at the station and for much of their journey.
The upgrades come as part of a three-year partnership with BT, which SWR says has also seen onboard connectivity speeds increase by approximately 23 per cent. When they took over the franchise in 2017 there were only five station with Wi-fi.
104 4G EE cell masts on SWR's network have been upgraded and 31 new masts are due to be built . These aim to improve SWR's onboard Wi-Fi, something SWR and BT claim they have made significant headway on.
BT is currently a year-and-a-half into the improvement programme, with current developments focused on 'not spots' – areas identified with limited or no mobile coverage.
Commenting on the developments, Mark Hopwood, SWR Managing Director, said, "People expect to be able to connect and access information at the touch of a button, and most industries are having to respond to this demand and update their service accordingly.
"Our passengers are no exception to this rule, and we want to provide them with access to a fast and reliable connection when travelling with us.
"Working in partnership with BT we have significantly boosted the digital connectivity available on our trains and at our stations, and the plans to build new masts demonstrates our ambition to go even further."
Sarah Walker, BT Corporate and Public Sector Director and Enterprise Sponsor for UK Rail Strategy said. "As part of our continued partnerships supporting UK train operating companies improve the digital passenger experience, we're pleased to be delivering this network upgrade for SWR.
"Whether passengers need Wi-Fi for work or leisure purposes while travelling, this enhancement to the digital infrastructure on board trains and in stations will ensure people can stay connected."


September 25, 2020