Will You Have To Pay The ULEZ Charge?
---
Check if your vehicle will be subject to the charge after 8th April 2019

The Ultra Low Emission Zone (ULEZ) will be in place in central London from 8 April 2019. Most vehicles including cars and vans will need to meet new, tighter exhaust emission standards (ULEZ standards) or pay a daily charge to travel within the area of the ULEZ. You can check your vehicle here.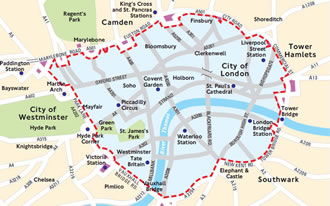 ULEZ boundary 2019-2021
From 25 October 2021, the ULEZ area will be expanded to include the inner London area bounded by the North and South Circular Roads.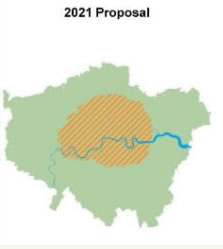 Extended ULEZ boundary from 2021 (orange is 2019 ; green represents 2021)
Click here for a larger map with locations


October 19, 2018