An open letter from the Leader of the Council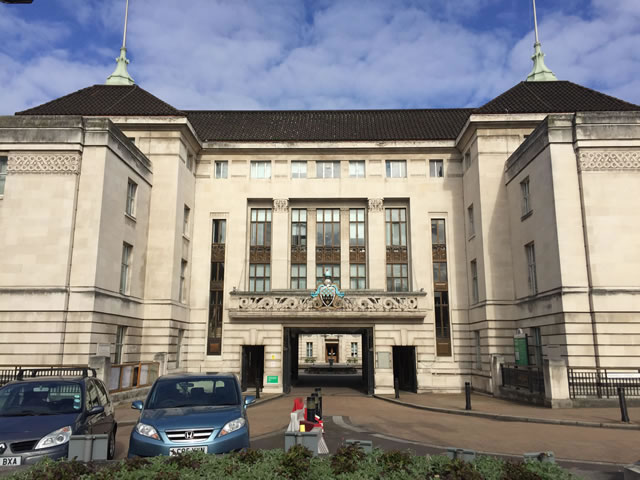 Leader of Wandsworth Council, Ravi Govindia has written an open letter to the people of Wandsworth:

"I wrote to you a few months ago about the launch of our new, 1,000-home council housebuilding programme, and I'm pleased to say that the first new sites for building work have been announced.

"Building Homes for Wandsworth People has the support of City Hall, and in challenging times for local government finances it's testament to Wandsworth's historically prudent approach that 605 of these homes will be for council rent and shared ownership, with the rest for sale to help pay for the programme.
"All of the homes, including those for sale, will be prioritised directly to people who already live or work in the borough, by way of the council's own register.
"This is what I meant by saying previously that this is a building programme for our sons and daughters, who are likely priced out of buying or renting a home in Wandsworth at present. In this I also include other working households vital to the local economy and to local public services.
"Construction is already under way, with the first new homes becoming available this summer, and work is set to start on hundreds more in the coming months.
"Improvements to neighbouring roads, pavements and open spaces are also included, similar to works undertaken at the Putney Vale Estate, so that local people benefit from development where they live.
"As a council, Wandsworth is using its own land, building these homes itself, and then retaining their management. This isn't always the case with housebuilding schemes announced by local authorities in London.
"There's a reason the Mayor of London referred to Wandsworth Council as a 'fantastic example' of local authority housebuilding during the Mayor's Question Time of 19 October, 2016. We're playing our part. Let's hope other councils in the capital play theirs. "
Find out more about Building Homes for Wandsworth People
Find out how the council is working to make Wandsworth an even better place to live, including housebuilding, and comment on council priorities at www.wandsworth.gov.uk/brighterborough
January 23, 2018