Emergency measures designed to safeguard residents and support local community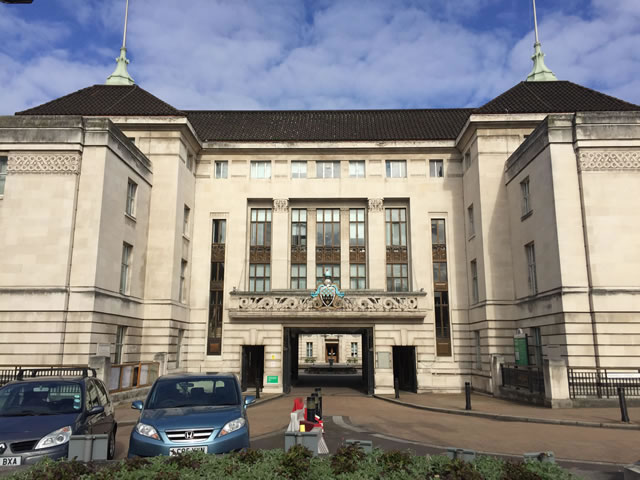 Wandsworth Council has announced a series of emergency measures designed to safeguard its residents and support the local community during the coronavirus outbreak.
The council will receive a Government grant of £10.8m as part of funding being given to councils across the country to help with their response to the virus. Wandsworth has moved quickly to identify how this money can be used to support our residents.
This money will be used to form a COVID-19 Emergency Fund which will help protect vulnerable residents. In addition a Hardship Fund of just under £2m, to help those on low incomes, has also been established.
It will also support local businesses, including many that rely on council contracts.
A key part to the council's response to coronavirus is giving support to the fantastic work going on within the borough by the voluntary and community sector. The council will offer fresh financial help to local charities and voluntary groups by boosting the funds available to Wandsworth's voluntary sector.
The council has set up a £100,000 COVID-19 Response Fund within the Wandsworth Grant Fund to help the many organisations that will play a critical role in supporting some of the borough's most vulnerable residents during the pandemic.
£8.8m of the funding will be used to pay for a package of measures which include:
• Supporting adult and children's social care across the borough to make sure that all our vulnerable residents and service users are protected.
• Helping to support the NHS with swift discharges from hospitals to reduce bed blocking and free up beds for the care of coronavirus patients.
• Covering increased costs in providing children's social care and giving support to schools to help them to look after vulnerable children and children of key workers.
• Supporting those at a higher risk of severe illness from COVID-19, especially those who are isolated and lacking a reliable social network.
• Helping rough sleepers off the streets and into decent accommodation.
• Providing additional services for residents such as the recently established Community Hub, the wide-scale distribution of emergency food and supplies to vulnerable residents plus increased spending in areas like supporting the care market, additional accommodation costs, purchase of food vouchers and personal protective equipment.
• Supporting our contractors and essential service providers regardless of their ability to provide the full range of services that they would under normal operating circumstances. This will ensure these vital providers and suppliers will receive income to help them ride out the storm, continue as going concerns and are able to protect the jobs of their employees.
The funding allocated for the voluntary sector will be additional money on top of the £300,000 already allocated to support their work in the community. Individual emergency grant payments outside the normal bidding rounds will also increase from £1,000 to up to £10,000.
The Hardship Fund will total £1.988m and will be partly used to help cushion council tax bills for the borough's estimated 3,600 working age households facing financial hardship with more money also put into the existing Wandsworth Discretionary Social Fund (WDSF) which is used to support families on Universal Credit and/or other benefits who are struggling to meet the cost of living.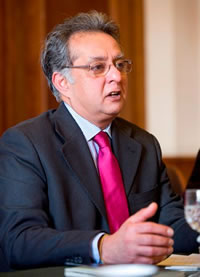 Council leader Ravi Govindia said: "The council will use this money effectively and safeguard our most vulnerable residents, support local businesses and protect jobs. And we have set up a special fund to support our partners in the voluntary sector.
"Our aim is to ensure that when the current health crisis is over, the local economy is well placed to bounce back and our community strengthened. This Government grant will help support the important work we have already begun to help our community overcome these challenging times.
"We were quick off the mark in establishing a community hub with an emergency phone line and supporting our voluntary sector in their efforts to co-ordinate local volunteers. We acted ahead of the Government and promised to protect against evictions and to stop bailiff activity. We have taken steps to reduce the burden of debt on our low-income families at this difficult time by easing the rules on rents and council tax and by pressing other landlords to do the same for tenants in the private rented sector.
"Our residents and businesses can rest assured we are by their side every step of the way and we will not let them down. We will continue to respond quickly and robustly and act with resolve to protect our residents and our local businesses."
April 2, 2020