Latest Round of Wandsworth Grants Announced
---
Council cash for community schemes sharing over £60,000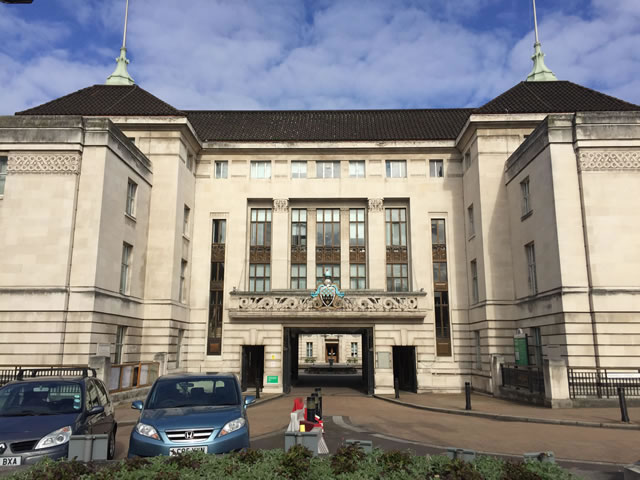 The council has announced the projects which will share £62,610 from the eighth round of the Wandsworth Grant Fund. These include projects helping older and vulnerable people get online, supporting new parents and helping children reach their potential are among those

In total £319,500 has been earmarked by the council in the 2018/19 financial year to give out in various waves of the Wandsworth Grant Fund. From this £20k was allocated to fund the 2018 Wandsworth Arts Fringe and £10k for other arts and culture schemes.

See the committee agenda and full list of applicants.

Projects receiving funding include:

An IT project at the Abyssinia Residents Association. The money will be used to buy a laptop and television that can be used to help residents of the sheltered housing scheme get online and to run a regular communal film night.

Baby Reign craft workshops to help isolated young mums and dads make friends

An expansion of the BACTA Fun Day celebrating sustainable living and further involving other faith and ethnic communities

The Summerstown 182 Stripes of Peace Project. This is the conclusion of a community history project celebrating servicemen inscribed on the memorial of St May's Church in Summerstown. Workshops will create 182 hangings to be put up near locations where the fallen lived.

Elays Art and Culture is an arts workshop programme and exhibition around Black History Month.

#Haters aims to build positive relations between young people from disadvantaged backgrounds and from new communities in regeneration areas.

Fight for Future Tooting will use mixed martial arts to help young people achieve their potential.

Green the Grid aims to turn the Southfields Grid into a plant-friendly neighbourhood including planting flowers and shrubs under street trees and in front gardens.

The Working with Men Ventoring Project will help young men look at their lives, behaviour, career development and future goals.

The Pop-up Music Academy from the World Heart Beat Music Academy will bring free music taster sessions to young people on four local estates.

The ZRF Soccer School will deliver a weekly two-hour community sports and youth development programme.

The Wandsworth Grant Fund supports a wide range of not-for-profit activities in the following categories:

• Arts and Culture
• Environment and Attractive Neighbourhoods
• Children and Young People
• Citizenship and Civic Engagement
• Raising Aspirations and Potential
• Health and Well being

The fund has streamlined the way the council allocates small grants. Just one team now manages the administration of various different grants that were previously overseen by several council departments, including funding towards the Wandsworth Arts Fringe.

Evaluation and assessment is done by specialist council offers and councillors scrutinise the process to ensure value for money and that money is going where it will most benefit borough residents.

Grants committee chairman Cllr Melanie Hampton said: "Since the Wandsworth Grant Fund was launched in 2015 we have handed out hundreds of thousands of pounds to local charities and groups running projects that have benefited our residents. The recipients of round eight of the grant include some really interesting and innovative projects to help isolated, vulnerable and difficult-to-reach groups of people fulfil their potential. I look forward to seeing how they progress."

Application deadlines for the next two rounds are August 21 and December 17. There will be a series of Meet the Funder events in Roehampton on July 24, Balham on August 1 and Battersea on August 2.


June 20, 2018