Calling Local Artists And Venues
---
Get involved in Wandsworth Arts Fringe 2017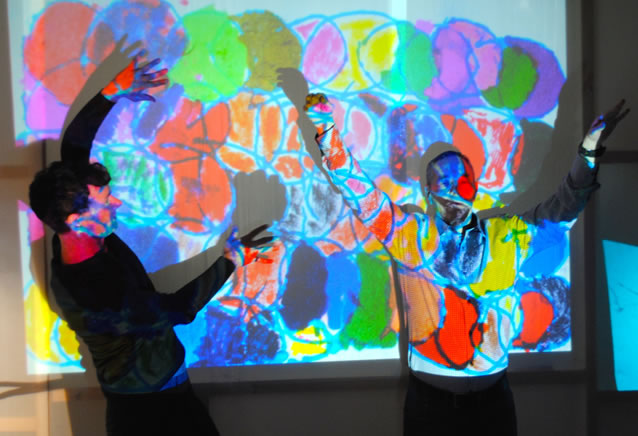 Action Space 2016

Wandsworth Arts Fringe (WAF) returns next year, and local artists and venues are invited to register their interest in taking part.

Next May's borough-wide festival is a melting pot of creative activity and welcomes all kinds of artists, performers, arts organisations and any kind of group or venue with an interest in putting on arts activities and events.

Part of Wandsworth Council's arts and culture programme, WAF celebrates all art forms, including street performances, family workshops, exhibitions, music and dance.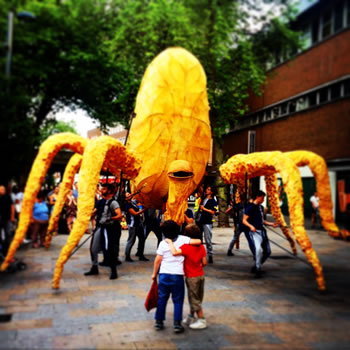 Citizen Squid 2016

It offers an opportunity to try something new, to test new ideas, make new contacts and reach new audiences. Taking place in the most unusual places, the Fringe reimagines everyday spaces including high street businesses, pubs, places of worship, sports halls and even station platforms.

Hosting an event during the Fringe is a good way for venues to encourage people to take a fresh look at what they offer. Seventy five per cent of WAF's audience this year said it was the first time they had come to that venue.

The festival offers development support including networking events, professional advice and peer support, as well as online toolkits and guidance so the sooner people get involved the more they can benefit. A small grants scheme is also available to give financial support to bring ideas to life.

The first in a series of networking events will take place on Monday 26 September between 5 and 8pm at the new Tara Theatre, 356 Garratt Lane, Earlsfield, London SW18 4ES. Interested venues, including local businesses, are invited to attend from 5pm, with artists joining from 6.30pm.

For more information about further networking events, and to register your interest visit
www.wandsworthfringe.com

September 5, 2016