Is Your Child About To Start Year 6 At Primary School?
---
Time To Start Thinking About Secondary School Choices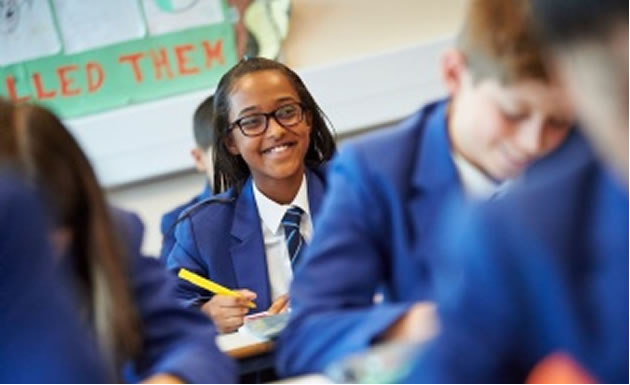 Image: Ashcroft Technology Academy
The formal process to apply for a secondary school place for the start of the 2020 academic year gets underway in less than a fortnight on September 1.

All applications must be submitted before the final deadline of Thursday October 31.

This crucial deadline applies to children who were born between September 1 2008 and August 31 2009, and who are about to start Year 6 at primary school.

To help parents make their choices, the borough's 11 secondary schools will be hosting a series of open days beginning on September 10. Full details of the open day sessions offered by each school is available on the council's website.

Parents can also find out more about Wandsworth's state-funded secondary schools as well as helpful information on how to apply for a place by reading the following 'Choose a Wandsworth Secondary School'.

Parents and carers who want to make an online application can find a link on the e-admissions website.

If you'd prefer to be sent a copy of the brochure email admissions@wandsworth.gov.uk or phone (020) 8871 7316. Staff on that number can also help with any queries you may have.
Parents of children living in the borough must apply online or submit their application form to Wandsworth Town Hall by the October 31 deadline. Those living elsewhere must apply to their home borough by the same date.

People who submit their school choices by the end of October will be told the outcome of their applications at the beginning of March 2020. Those who have applied online will receive an email notification while those who've submitted a paper application will receive a letter sent by first class mail.

Applications can be edited and amended as often as parents choose, right up to the deadline and each time it is completed parents will receive an email notification confirming the application has been properly received and registered.

August 22, 2019