Fostering Drop In Open Day
---
Find out about a career as a foster carer at the town hall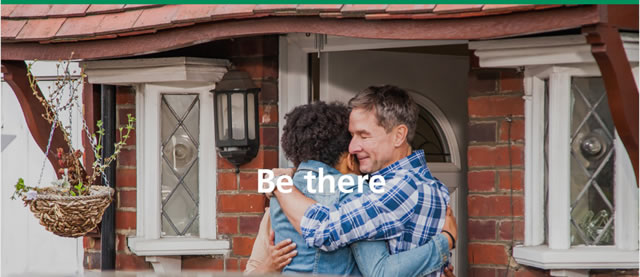 The council's fostering team is holding a drop-in event next week so people can find out more about a career as a Wandsworth foster carer.

Last month Wandsworth Council brought in higher rates of allowances and fees for its foster carers. People looking after a child aged up to ten will get a total of £366 a week, and those caring for an 11-18 year old £455 a week.

People interested in finding out if fostering is for them can meet the fostering team at a town hall open day on Friday May 26. No appointment is necessary – just turn up. You can also meet the team in Sainsbury's in Wandsworth this weekend (May 20 and 21).

Foster carers get intensive, ongoing support and advice. Current foster carer Gary Cook said: We have our own social worker that we meet with regularly and there's ongoing training - you're not on your own. The fostering team will look at your needs and help you make it work and you're free to say no if a placement doesn't feel right for you. There just aren't words to explain how important this job is."

Carers can be married or single, gay or straight, a homeowner or renting, and from any cultural background. All they need is a spare bedroom and a willingness to provide a home for a child in need.

If you can't make it, you can fill in the form at www.wandsworth.gov.uk/fostering to request a one-to-one meeting, or chat to the team on (020) 8871 6666.

May 22, 2017