Residents and businesses invited to have input into the Local Plan and other key planning documents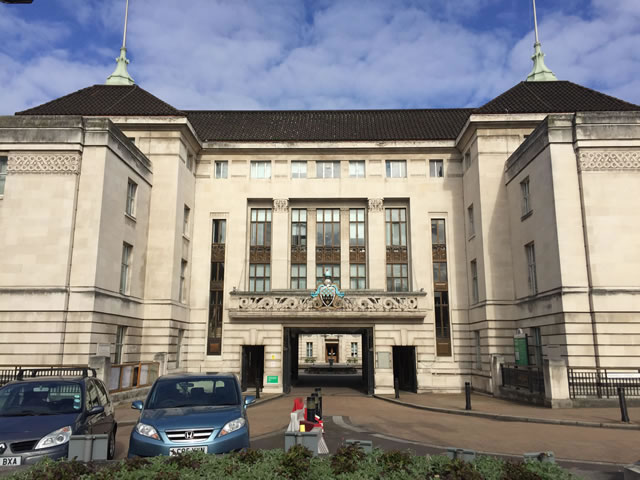 The council is embarking on a full review of the local plan, which identifies how development can meet local needs and how the borough's land can best be used to create homes and jobs. It also sets out clear guidelines for developers.
This is the first of three planned rounds of consultation. This first round is on the Issues Document - a 'high level' document looking at broad areas such as how many new homes will be needed, open space requirements, how to support town centres to reach their potential, the needs of local businesses, how planning can encourage health and wellbeing and how to minimise air pollution.
To help frame these top level issues, the council is also seeking views on the Sustainability Appraisal, which assesses the social, economic and environmental impacts of a Local Plan. It sets benchmarks and establishes a framework to take policy issues into account during the plan making process.
At the same time, the council is issuing a Call for Sites, an invitation to all individuals, developers, landowners, agents and other interested parties to submit details of sites within the borough that may be available for redevelopment over the lifetime of the Plan.
Find out more and comment on the Local Plan Full Review, Sustainability Appraisal and the Call for Sites
While the review of the Local Plan is taking place, the Planning Obligations Supplementary Planning Document (SPD) 2015 is being updated and consulted upon. The SPD provides guidance on how planning obligations are used to promote sustainable development, provide affordable housing to meet identified needs and deliver the infrastructure necessary to support the growth of the borough.
A Planning Obligations Calculator has also been developed and is also being consulted upon alongside the Planning Obligations SPD.
Find out more and comment on the draft Planning Obligations SPD and calculator
Following a successful examination, the council also wishes to let the public know that the Employment and Industry Local Plan Document, which sets out the policies and site allocations relating to land used for industry, offices and other employment uses, has been adopted and now forms part of the Local Plan.
Read More about the Employment and Industry Document
Cabinet member for strategic planning Cllr Jonathan Cook said: I am pleased to announce the adoption of the Employment and Industry Land Plan Document, which will mean the continued protection of our industrial and employment land. This will help meet the needs of existing and future businesses while giving the opportunity for mixed-use sustainable development.
"I would also encourage local people to have their say on the full review of the local plan. This is your chance to get involved in creating Wandsworth's future planning framework."

December 13, 2018