Council Calls For Rethink On Merging Of Police Commander Posts
---
Proposals would see one commander for Wandsworth Merton Kingston and Richmond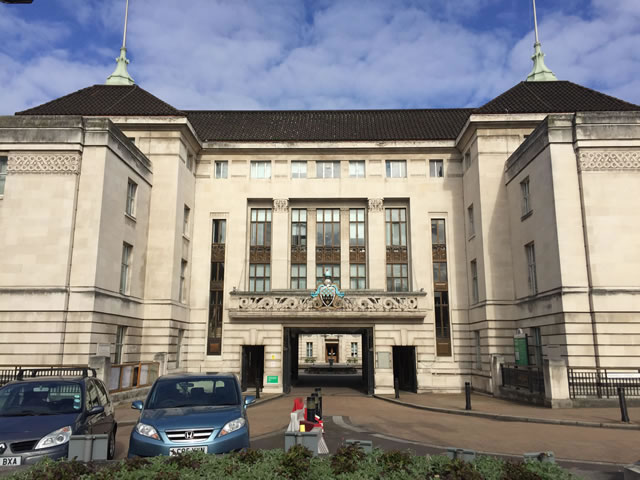 The council's community safety spokesman Jonathan Cook has called on the Mayor of London to rethink his proposal to merge police commanders across London.

As part of a cost saving exercise the Mayor announced last year that he wanted to reduce the number of divisional police commanders in the capital.

Each London borough currently has a chief superintendent in charge of all local policing matters and able to respond quickly to local concerns.

Under the Mayor's plans borough commanders would be shared between different local authority areas. Most commanders will now be spread across two boroughs, but in Wandsworth this officer will be shared with three others - Merton, Kingston and Richmond.

None of London's other boroughs are being formed into a cluster of four - prompting questions as to why Wandsworth and its three neighbours are being treated differently.

Critics argue the change will make senior local police officers much more remote from the communities they serve and less accountable and make it harder for them to stay on top of local issues and concerns.

Now according to the MayorWatch website fresh doubts have emerged about how much money the initiative might actually save, amid initial concerns from one pilot area about a dramatic reduction in police response times.

In November it's reported that the Mayor told members of the London Assembly that he could not quantify the savings it would deliver. This was followed up a week ago by a similar question to Sophie Linden, Deputy Mayor for Policing, who is said to have told assembly members she was also unable to give any figure.


Cllr Cook,pictured right, said: "We are urging the mayor to pause and reconsider these proposals. This proposed new management structure will make senior officers more distant, less accountable to the communities they serve and less able to concentrate on important local issues.

"Unlike anywhere else in London, the chief superintendent in charge of all day-to-day policing matters in Wandsworth will also be serving three other boroughs, each with their own needs and priorities and their vey distinct local problems. In our case this single officer will be responsible for meeting the policing needs of getting on for 900,000 Londoners.

"We are also alarmed at the initial reports from one pilot scheme that's given rise to reports of a quite dramatic fall in performance and even at this late stage neither the Mayor nor his deputy are able to say how much cash this move will save. How can Londoners judge whether this is a worthwhile scheme without knowing these important numbers.

"It is not too late for the Mayor to reflect carefully and drop this plan to spread borough commanders so thinly on the ground."

January 10, 2018