Wandsworth Council Says It's 'Our Turn'
---
Pledging to offer a home to refugee children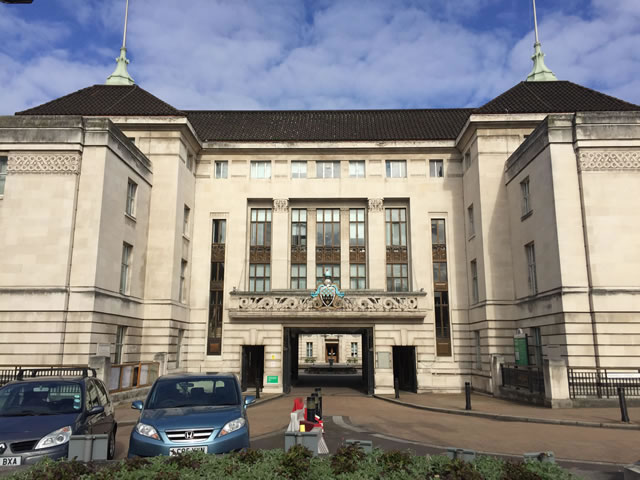 Wandsworth Council has announced that it is supporting Lord Dubs's 'Our Turn' campaign, and will take in up to three unaccompanied and vulnerable refugee children a year for the next ten years, subject to continued Government support of the scheme.

This is in addition to 43 unaccompanied asylum-seeking children it has already committed to taking in.

The council's commitment has been welcomed by Lord Dubs, and by the organisation Safe Passage which supports refugees.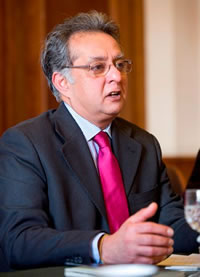 Leader of the Council Ravi Govindia said: "Our Turn is closely modelled on the original Kindertransport eighty years ago, which enabled young people to flee persecution and violence and establish a secure life in the UK.

"We are proud to take on this pledge whilst continuing to honour our commitment to all children in Wandsworth. We will work with local voluntary and faith organisations to support these children, and will be asking local families to consider offering a child a home."

December 12, 2018