2% to be ring-fenced to fund social care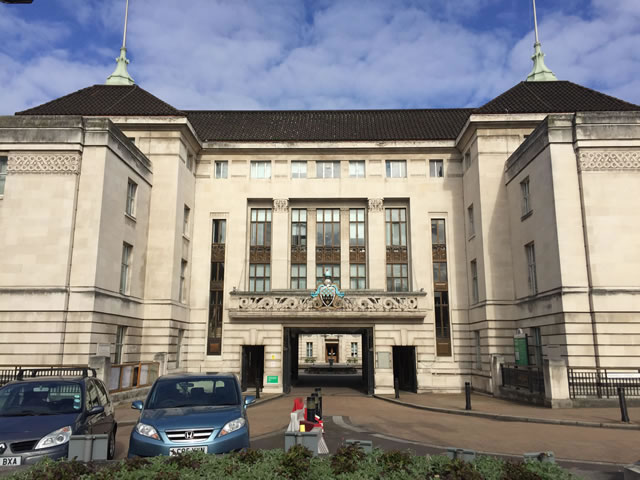 The council has announced that the average council tax bill in Wandsworth is likely to remain the lowest in the country under plans to be discussed by councillors next week.
The annual budget setting report will go before the finance and corporate resources committee next Wednesday and recommends an increase of 3.99 per cent in the council's share of the tax rate, 2 per cent of which will be ring-fenced to fund social care.
The Mayor of London has announced plans to increase his share on the bill by 1.5 per cent and the Wimbledon and Putney Common Conservators have agreed a rise of 6.1 per cent in the levy they charge for the upkeep of this green space. This charge applies to 27,090 homes surrounding the commons and the increase amounts to £1.64 per property for the year.
These changes combined mean the overall average band D tax rate would rise by £1.67 a month from April this year, if bills are split over 12 installments. This takes Wandsworth's average Band D council tax bill for the entire year to £700.04, which is around half the London average.
The report also shows that the council benefited from a record £13.288m new homes bonus payment in 2016/17 in reward for its successful regeneration and home building programmes. This funding will help offset the fall in government grant for the coming financial year.
Guy Senior, council finance spokesman, said: "Like most councils we propose a modest increase in our tax rate for the coming year to help protect vital front line services from the impact of reduced government funding. Thanks to many years of prudent and robust financial management our average bills will likely remain the lowest in the country despite the increase.
"We continue to lead the way in developing new and innovative ways of reducing our spending, including our staff sharing arrangement with Richmond Council which is now helping us provide the same high quality services at a much reduced cost. We have also received a £13.2m new homes bonus as a direct reward for our successful regeneration and home building efforts. This money is being used to protect investment in local services and is just one of the ways our residents are benefiting from new investment in the borough."
You can read the full report on the council website.
February 17, 2017