To provide an extra £1m funding for social care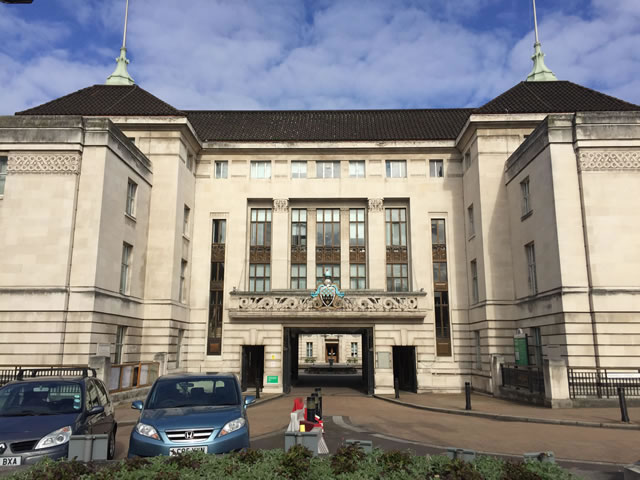 Wandsworth Council has unveiled plans to spend an extra £1 million supporting elderly, disabled and vulnerable residents in the borough next year. In total spending on these care services will rise to over £75 million next year.
The announcement comes ahead of a recommendation that will go before councillors later this month when they determine council tax levels for the coming 12 months.
Councillors will be urged to back a preferred option of freezing all the other elements that make up local council tax bills but increase funding for social care by applying a two per cent increase to bills.

There are just over 144,000 properties in the borough of Wandsworth. These homes are designated in the following council tax bands:

The Council says that this would mean on average an extra charge of £8.40 a year or in total the rough equivalent of three large high street coffees in a 12 month period.
This will still leave Wandsworth's average council tax bills as the lowest in the country. Wandsworth's share of a Band D bill will stand at an average of £428.42.
This year the Mayor of London has increased his share of bills by 5.1 per cent. His precept will rise by £14.21 to £294.23 meaning the total average Band D bill in Wandsworth from April onwards will be £722.65.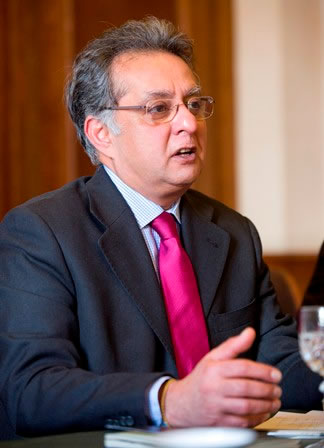 Council leader Ravi Govindia, pictured above, says, "We are freezing most of the elements that make up our overall budget to ensure we continue to offer our residents the best value for money local services in the country.
"But we also wanted to make sure we protected the important social care services we provide for elderly people, those with a disability, those who are sick or vulnerable and also importantly the support we provide to local carers, who are often the unsung heroes of our community.

"We want to make a real difference to the quality of life of our residents and those people who may need a bit of extra support."
In the neighbouring borough of Lambeth, Band D bills in 2018/19 are likely to be around £1,386 while in Kingston it will be around £1,771 and in Richmond around £1,707. Hammersmith & Fulham Council is planning to freeze council tax in 2018 and says this will make it the only council in London to have cut and then frozen the tax over the last four years.
February 22, 2018