Concerned About Your Alcohol Intake This Festive Season?
---
Take the handy Drink Checker Test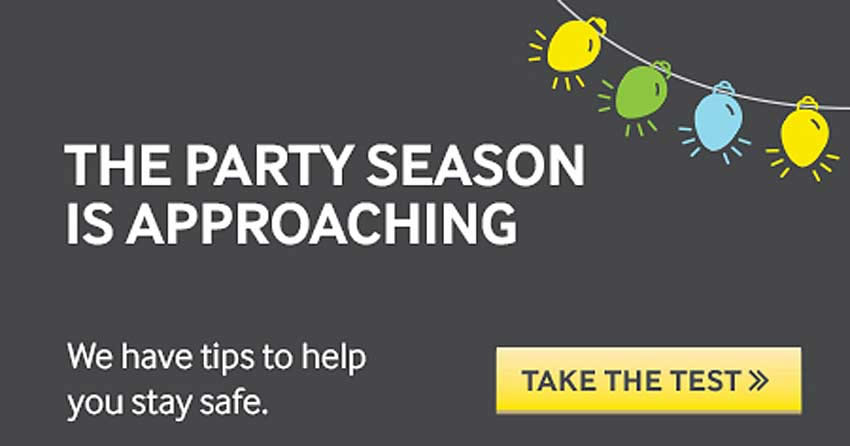 As the festive party season kicks in, Wandsworth Council has launched the Drink Checker Test on its website so that local people can check if the amount they drink could be harming their health.

The fast, simple and confidential online tool gives users the chance to set goals and gives tips on how to cut down.
It also gives advice on how to cope with the Christmas party season, including setting a pre-planned limit and sticking to it, eating beforehand, keeping well hydrated and having two or three drink-free days a week.

Take the Wandsworth Drink Checker test.
The test - created by the Alcohol Health Network charity - has been launched by the Wandsworth Alcohol Alliance, a partnership made up of Council staff including public health, community safety, licensing, trading standards and service commissioners together with the NHS and the police.
The chairman of the Alcohol Alliance, Cllr Jim Maddan, said: "Many people enjoy a drink at Christmas, but it's not necessary to overindulge to have a good time. This test will help our residents keep an eye on how much they are drinking, and learn what to do if they are drinking too much."

Thinking of cutting down on alcohol in the New Year? Sign up for Dry January.
If you are worried about your alcohol intake or someone else's, get advice on local alcohol treatment and support services


December 28, 2016