Third Advice Event For EU Residents
---
To help EU Nationals worried about their post-Brexit status is being held at on June 18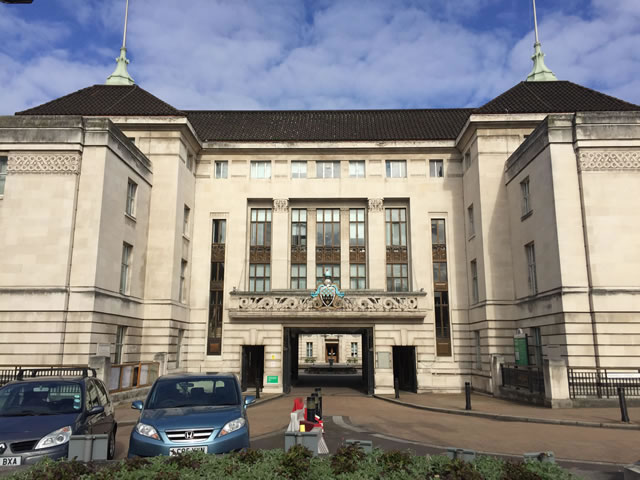 The third free event to help EU Nationals worried about their post-Brexit status is being held at on Monday, June 18.
This time the event, delivered on behalf of the council by Citizens Advice Wandsworth, will be held at the Open Door Community Centre in Southfields.

It is aimed at local residents who are EU nationals, including people who work in the private, public, voluntary and community sectors who want to find out more about the impact of Brexit.

Citizens Advice Wandsworth's EU Advice Project advisers will give a presentation to help EU Nationals understand their options as the UK prepares to leave the EU and will be able do advise on residence and British citizenship. Following the presentation there will be time for questions.
The previous two events held earlier this year in the town hall were each attended by around 100 people, many of whom where unaware that they need to take action to secure their right to remain in the UK.

The session will answer questions such as:
• When and how can you apply for a document certifying Permanent Residence?
• When and how can you apply for British Citizenship?
• What is "settled status" and how will you qualify?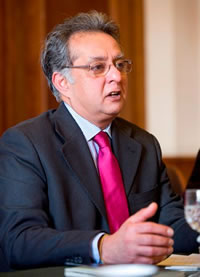 Leader of the council Ravi Govindia said: "Feedback from our previous events showed that people find these sessions very helpful. We want to move from the town hall out into the community to reach as many people as we can, and will be holding similar events elsewhere in the borough.

"We know many of our residents are affected by Brexit. EU nationals are an important part of our community and the council is determined to do what it can to support them and give them the information they need."




EU Nationals - understand your post-Brexit status
When: 18 June 2018, 6.30pm-8pm.
Where: Open Door Community Centre, Keevil Drive, Beaumont Road, Southfields.
To book a place at this free event visit https://euadvice.eventbrite.co.uk or email euadviceservice@cawandsworth.org

Other help for EU nationals in Wandsworth includes:
A telephone, email and drop-in service with advice available in several European languages. Visit the webpage at cawandsworth.org/advice-eu-citizens-wandsworth
A European Passport Return Service so that European nationals living in Wandsworth can keep hold of their passports when applying to the Home Office for a registration certificate or a document certifying permanent residence.

Find out how to access support at www.wandsworth.gov.uk/eusupport.

May 23, 2018