Brightening up the lives of school children in Kenya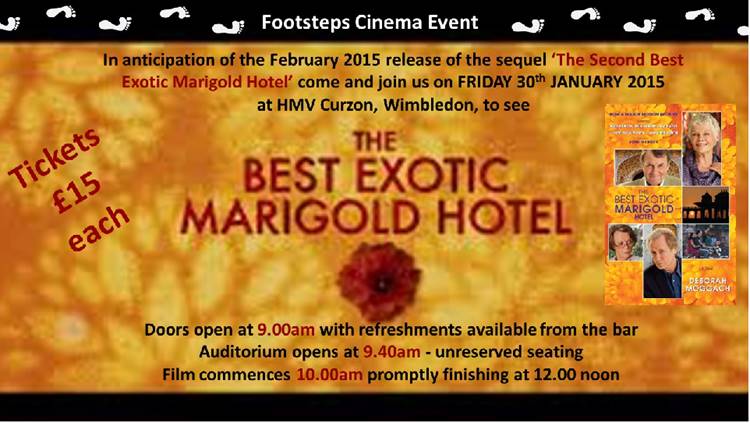 Footsteps is a charity that focuses on changing the lives of children living in the desperately poor communities around Kisumu, near Lake Victoria in Kenya. It is run entirely voluntarily and every penny raised goes to fund our work in Kenya.
The aim is to give the children the opportunity to reach their potential as individuals and to become healthy, educated, self-sustaining and contributing members of their communities. To this end Footsteps have focused on improving the educational environment of the children.
Any money raised will be used to brighten up the lives of the children at our schools – we will buy solar lamps to replace the very poor quality and very dangerous Kerosene lamps – in Kenya night comes down like a blanket at 6pm and there is no electric lighting in the area around the schools, making study impossible without some kind of lamp.
A lamp costs about £15/£20 to buy so each ticket we sell will enable us to buy a lamp for one child.


January 15, 2015