Could You Be A Foster Parent?
---
Find out about a career as a foster carer at town hall open day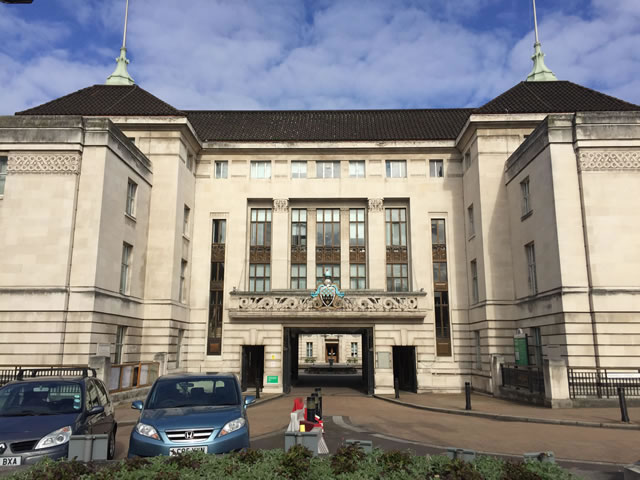 Residents considering a career as a foster carer can find out more and have an informal chat at an open day this Friday. .
Meet foster carers, find out what fostering will demand of you, and get information about what you will get in return.

The council offers ongoing support and training to help people meet the challenges involved and provide the stable, caring environment in which young people can thrive. Carers also receive allowances and fees to cover the financial costs involved.

Gary Cook works full time for the Met Police, but also fosters. He said:
"We get continuous support – we have our own social worker that we meet with regularly and there's ongoing training - you're not on your own. The fostering team make sure that if there are any problems, like not being available for the school run, that we can overcome them. The fostering team will look at your needs and help you make it work. You also get an allowance, so you're not out of pocket.

"You are also free to say no if a placement doesn't feel right for you – you won't be judged. Even if you can only offer respite care once every four weeks then that's fine - you're still having an input into people's lives. There just aren't words to explain how important this job is."


Spokesman for education and children, Cllr Kathy Tracey, said:
"Foster carers are doing such an important job and we truly appreciate each and every one of them. It's not an easy job, but we do all we can to support our carers. I would urge everyone considering fostering as a career to come along, have a chat and find out more. There's no obligation to take matters any further if you feel it's not for you."

Carers can be married or single, gay or straight, a homeowner or renting, and from any cultural background. All they need is a spare bedroom and a willingness to provide a home for a child in need. Single foster carers, or at least one member of a couple, must be aged between 25 and 60 and be in good health.
Fostering Open Day:
Friday, December 9, 2016
10am-7pm
Room 123, Wandsworth Town Hall. Enter the Town Hall at the corner of Fairfield Street and Wandsworth High Street (the entrance with the fountain).

If you can't make it, you can find out more at www.wandsworth.gov.uk/fostering or chat to the team on (020) 8871 6666.

December 6, 2016