Check Your Status During HIV Testing Week
---
Take a free, quick and simple test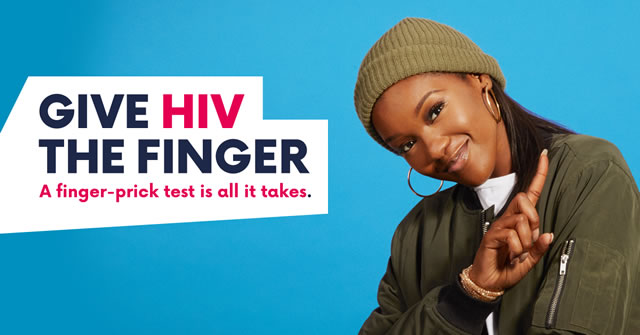 Checking your HIV status is important for everyone. Early diagnosis and treatment enable people to live a healthy, normal life and lower the risk of passing the virus on to anyone else.
The council's public health department is supporting the national campaign and is working with NHS and community partners to make sure there are a wide range of options for local people to get a free, fast and confidential HIV test.
FREE and confidential HIV testing is available in a range of health settings including GP surgeries, the Junction Clinic in Clapham Junction and the sexual health service in Balham Health Centre and Queen Mary's Hospital, Roehampton. For information and bookings call 0333 3002100. Lines are open from 8am to 8pm Monday to Friday.


Special sessions will also be held during the week at venues across the borough, including the Salvation Army, Wandsworth Oasis, Roehampton University, Tooting Leisure Centre, Battersea Power Station and the Tideway development. For more information call 0800 587 8302 or 020 3322 6920. For details of other events across London visit spectra-london.org.uk/all-events/
If you'd rather take the test in the comfort of your own home, you can order a free postal test.
You can also visit It Starts With Me on Facebook, follow @startwithme on Twitter and tweet using #HIVTestWeek and #imtesting.
November 17, 2017