Tuesday 19th July 5.30 - 7.00pm

Open House sessions at the Holly Lodge Centre in Richmond Park are on 19th July at 5.30pm to 7pm and again on 30th September at 11am to 12.30pm.

The Centre is opening their doors to offer an opportunity to have an exclusive glance behind the scenes. This education Centre is normally only open for groups of school children up to the age of 11 years and young people and adults with disabilities. They go and learn by hands on activities about the nature and heritage of Richmond Park.
Come along and
• Be welcomed over a cup of coffee
• Watch our amazing video
• Explore the nature trail opened by Sir David Attenborough. and visit the 'bug hotel'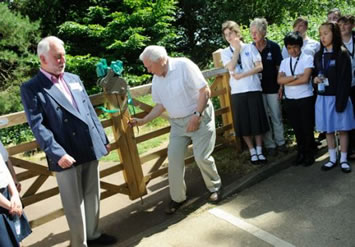 • See all the produce grown in our Victoria kitchen garden
• Investigate how people lived over 100 years ago by looking at our great collection of artefacts
• Discover how the three R's were taught in the Victorian classroom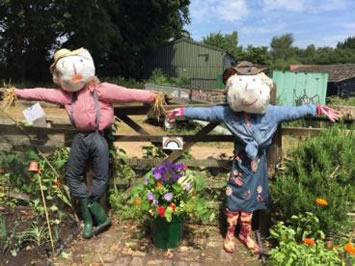 • Celebrate over 150 years of Mr Palmer's the chymist and see how pills were made.
Have fun discovering more about this special place for learning.

Click here to see where The Holly Lodge Centre is located

Take advantage of a rare event in the neighbourhood, and pass along the news to your neighbours and friends.

To Book: Reply to Dr Pat Ealey MBE, Community Engagement Manager at pealey@thehollylodgecentre.org.uk or call 020 8940 8730.
July 11, 2016