Do You Rent Out Private Property In Wandsworth Borough?
---
Landlords invited to forum at Town Hall on 20th March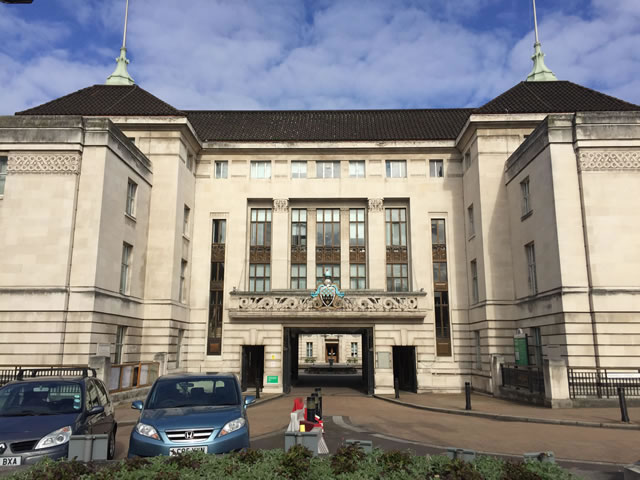 Organised by the council's private housing team and by the National Landlords Association, the forum will be a chance to find out more and have your say about the landlords' role in the community, including how you can contribute towards meeting local housing need and providing homes for homeless people and refugees.

There will also be updates on changes in legislation and procedures, including Houses in Multiple Occupation (HMO) Licensing and the implementation of the Housing and Planning Act 2016 and Right to Rent (Immigration Act 2014)

The council will outline what support it provides for landlords, and there will be news about the government's plans for housing supply and private renting

The council's housing spokesman Cllr Paul Ellis said: "Landlords play a major role in meeting this borough's housing needs, and we know that our residents want us to do all we can to ensure privately-rented homes are safe, secure and fit for purpose.

"We will continue to work with landlords, provide guidance on safety standards and get as many as possible accredited by the London Landlords Accreditation Scheme. Meanwhile I would urge landlords to come to the forum and get the support and information they need to provide the best possible service to their tenants."
The Wandsworth Landlords Forum

Where: Council Chamber, Wandsworth Town Hall, SW18 2PU
When: March 20, 6.30pm-9pm

Booking is essential as places are limited. Please book online on the NLA website.
Find out about becoming accredited, and other sources of information and support, on the council's website www.wandsworth.gov.uk by searching for Advice for Landlords

If you would like to offer to house a refugee family, call (020) 8871 5307.

February 27, 2017