The Royal Hospital For Neuro-disability Presents 'PutneyVal'
---
Charity gig brings festival vibes to Putney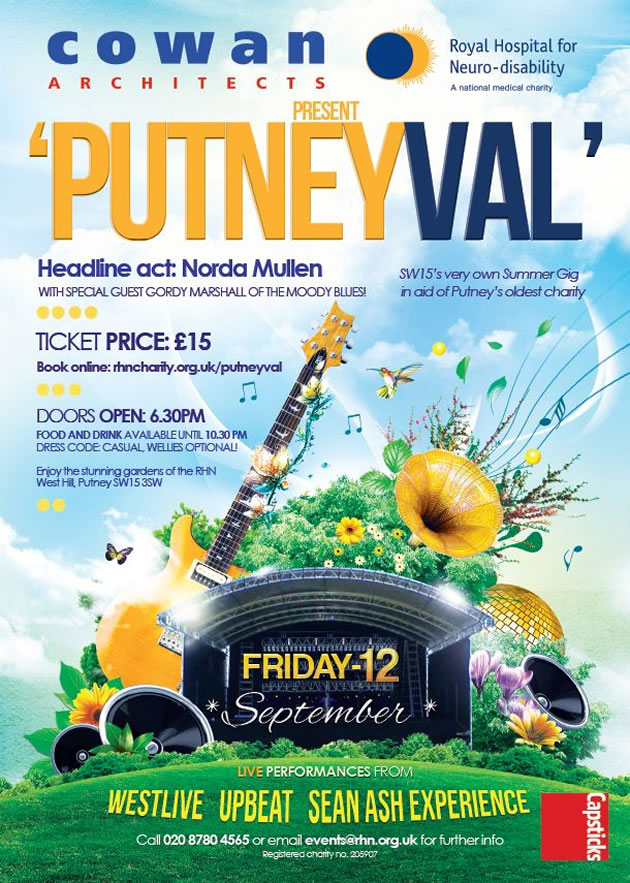 Local disability charity, the Royal Hospital for Neuro-disability (RHN) will close off the summer season by bringing festival vibes to Putney, with their very own 'Putneyval'.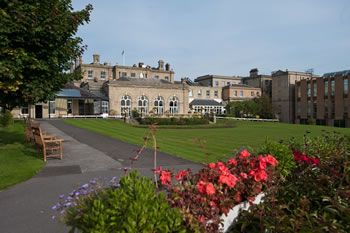 Held in the historic grounds of the RHN on Friday 12 September, 'Putneyval' will bring, music, cold (rather than warm) drinks and festival-worthy street food to the otherwise quiet district of Putney, all in support of its oldest charity. Many local residents will know the RHN's building but not what goes on inside, so this is an unprecedented opportunity to enjoy some live music, in the Hospital's beautiful gardens.
Headline act Norda Mullen, who has toured extensively with the Moody Blues, will be performing alongside band mate and special guest Gordy Marshall. Support will be provided by WestLive, UpBeat and the Sean Ash Experience to complete a fantastic musical bill.
Norda Mullen, pictured left, spoke about her upcoming performance:
"I'm really pleased to be one of the acts supporting the RHN again - they do such wonderful work. The gigs we played for the hospital at the Half Moon in Putney were wonderful and live long in my memory. I will be back with my English chums, Westlive, on the 12th of September, and look forward to playing material from my new CD 'Norda' plus some old favourites."
Gordy Marshall, who will be retelling some stories of his time spent travelling with the Moody Blues, said:
"I'm delighted to be speaking at the Royal Hospital for Neuro-disability - a great hospital right in my home patch. I'm going to be leaving behind the drum sticks and doing a reading from my book, 'Postcards From A Rock & Roll Tour'. It will be great to link up with my Moody Blues' band mate Norda Mullen, her English band mates and all the other acts. It should be a lovely evening for a great cause!"
The event is made possible thanks to support from award winning Cowan Architects.

August 27, 2013