Deteriorating Hammersmith Bridge Completely Closed
---
Pedestrians and cyclists no longer allowed as more cracks appear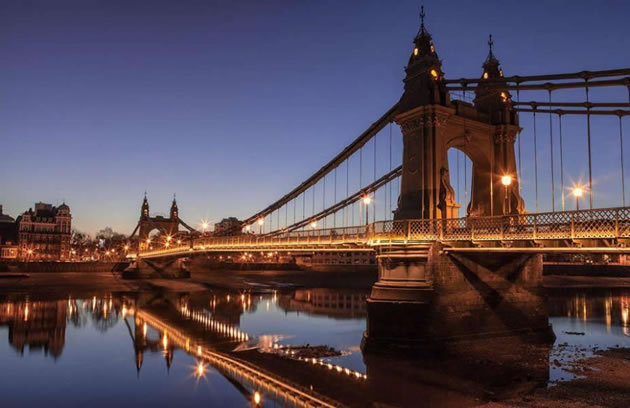 Hammersmith Bridge
The decision has been taken to completely close Hammersmith Bridge after it was found that more cracks had appeared in the bridge structure. The Thames Path around the bridge area has also been closed.
Contractors working on behalf of Hammersmith & Fulham Council and TfL discovered the deteriorating condition of the bridge when they were investigating an area of high stress on the structure. It is believed that recent high temperatures may have caused a worsening of the condition of the bridge.
Following technical advice, Hammersmith & Fulham Council have therefore taken the decision to close the bridge to all traffic – including pedestrians, cyclists, and river traffic. The Thames Path on both sides of the bridge will also be closed.

The closure has been in effect from around 5pm this Thursday (13 August) and TfL say it will remain closed until they receive assurances it is safe to open.

Contractors are on site now assessing the deterioration in condition.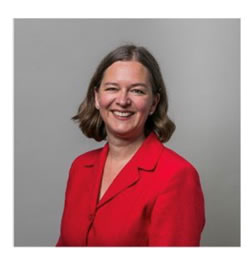 Putney MP Fleur Anderson commented that the lates closures was: "More proof that we need Government funding for the bridge urgently. It will only deteriorate more if left, and then will cost even more to return to use."

Local London Assembly Member, Leonie Cooper AM, also calle dfor government funding. She said: "I've been urging the Government to help pay for these urgent repairs since the closure to motor vehicles last year. Now that Richmond Council has also joined in these calls. Now river vessels can no longer go under the bridge, it's clear the Government need to urgently respond. This issue now presents a unique and unprecedented challenge, not just for the local area but for many parts of London.

"For residents in Putney this will mean more traffic along Putney Bridge, as well as stopping boats coming to Putney from upriver. This is not what the Government promised when it said it would invest in our infrastructure. We now need action and not more talk.

"The Government must come up with the funds to pay for these repairs. TFL and Hammersmith and Fulham Council have already financed £25m for the designing and initial stages of the project, but with local government finances hit by COVID it is imperative that the Government steps in to finance the rest of the project."

August 14, 2020