Has Rafi Appeared In Your Garden?
---
Missing on East Putney & Wandsworth border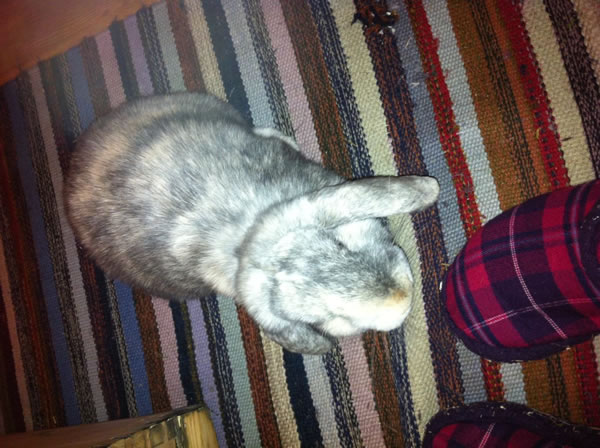 Three year old Rafi is a grey Lop-Eared House rabbit. She has gone missing from her home on Mexfield Rd on Thursday 27th February at around 21:30.

She is a medium sized, grey and white lop eared house rabbit. The owners have put posters up in the local area including shops and have posted missing notices to their local neighbours.

If you have seen him or taken him in please call Hannah on 07725418330 or Harriet on 07967597685.
February 28, 2014