Sitting MPs retain seats with over half the votes cast
The constituency of Putney has been held for the Conservatives by Justine Greening who won 53.76% of the vote, she increased her party's share of the vote by 1.76%.
Her majority at the last election was 10,053 whereas this year it was 10,180.

Sheila Boswell increased Labour votes by 2.59% whereas the largest drop was the Liberal Democrats - last election they received 16.9% of the votes , whereas this year it was only 6.35% with 2,717 votes The turnout in Putney of 66.3% 64.4% was an increase of 1.9%.

In Battersea Jane Ellison also held her seat with an increase of 5.68% of the votes. Again the largest drop was the votes for the Lib Dem candidate. In 2010 the party received 14.7% of the votes but this year this has fallen to 4.39%.

Sadiq Khan retained his seat in Tooting for Labour, increasing his majority slightly with a majority of 44%. He holds on to his constituency for a third time. The Conservative candidate Daniel Watkins gained 39 per cent of the votes with an increase of .5 per cent on 2010.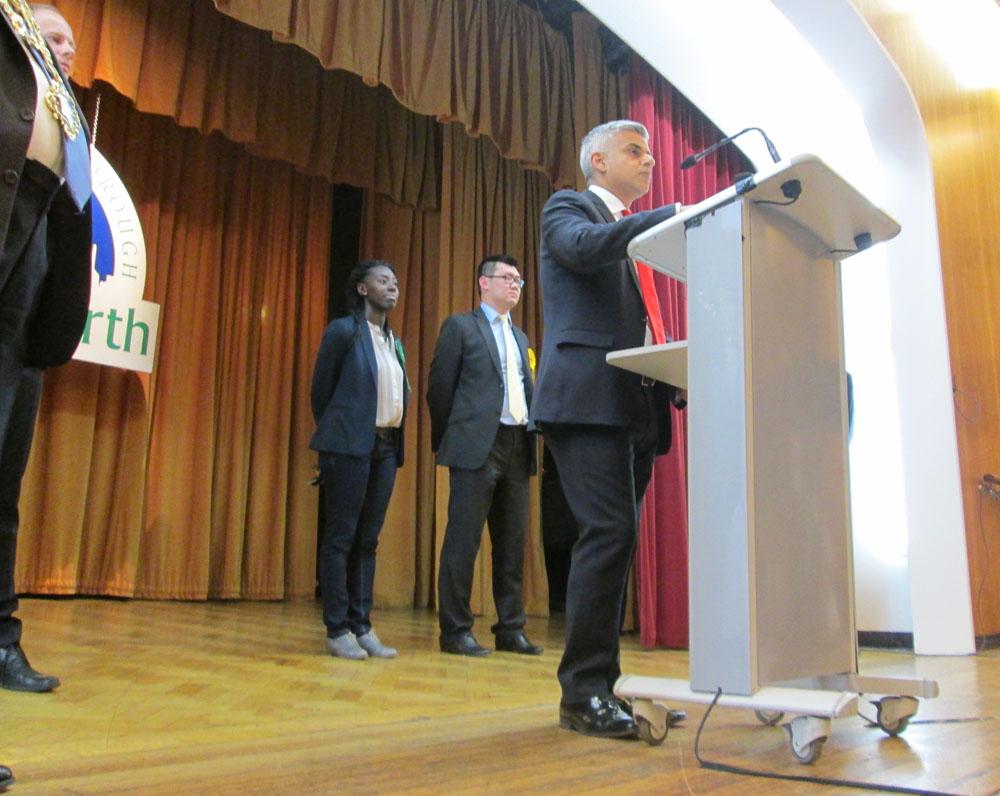 Sadiq Khan MP speech after results @wandbc


Jane Ellison MP speech after results @wandbc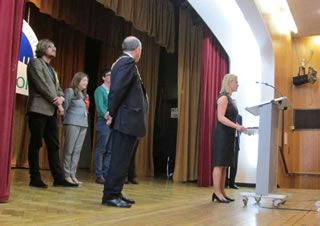 Justine Greening MP speech after results @wandbc
This afternoon Ms Greening told PutneySW15.com: "It's been the greatest privilege of my life to represent the people of Putney, Roehamptopn and Southfields for the past 10 years so to be re-elected with more votes and a bigger majority is truly humbling. I will continue to work hard and to do my best for our local community. In the meantime, to all those people who got in touch with me or stopped me in the street to wish me well - your encouragement and support meant a great deal."

The turnout in Tooting was 69.99 %, Putney was 66.3% and in Battersea it was 67.38%

The three results for Wandsworth were the first three London results announced.
May 8, 2010