Three More Tube Strikes Announced
---
Unions are planning 24-hour London Underground walkouts
London Underground staff are to stage three 24-hour strikes over pay and Night Tubes, if conciliatory talks this Friday fail. The strikes by RMT, Aslef and Unite union members are planned to start on the evenings of 26 January, 15 February and 17 February.

Aslef has claimed that London Underground management has refused to meet to discuss conditions for working on the proposed Night Tube. Aslef District Organiser Finn Brennan said, "This is not a decision we have taken lightly. We genuinely regret the inconvenience that will be caused but the behaviour of London Underground's senior management team have left us with no other choice."

Meanwhile the RMT General Secretary Mick Cash said the plans to introduce a Night Tube were "bodged" and RMT members have been "out of pocket since April last year".

Unite's Acting National Officer for Rail, Hugh Roberts, said, "The sticking points are an inadequate four-year pay offer and a failure to agree over the implementation of the Night Tube."

London Underground called the unions' position "absurd" and "detached from the real world". It has offered a four-year pay deal over the issue and said it would hire part-time drivers to staff an all-night service at weekends. A spokesperson for London Underground said, "The truth is that they are making excessive demands for more money, fewer hours and a four day week and expect fare and tax payers to pick up the bill. That is the real reason they plan to disrupt Londoners. No employer could possibly meet such demands and strike action will change nothing. There is no more money."

London Mayor Boris Johnson had said it was "unbelievable" that unions were considering further industrial action. He insisted they had been offered "excellent" terms for staff to be a part of the new service and accused them of making "outrageous demands", including seeking to impose "a new four-day week, which would have been completely unaffordable for TfL and for London's fare payers".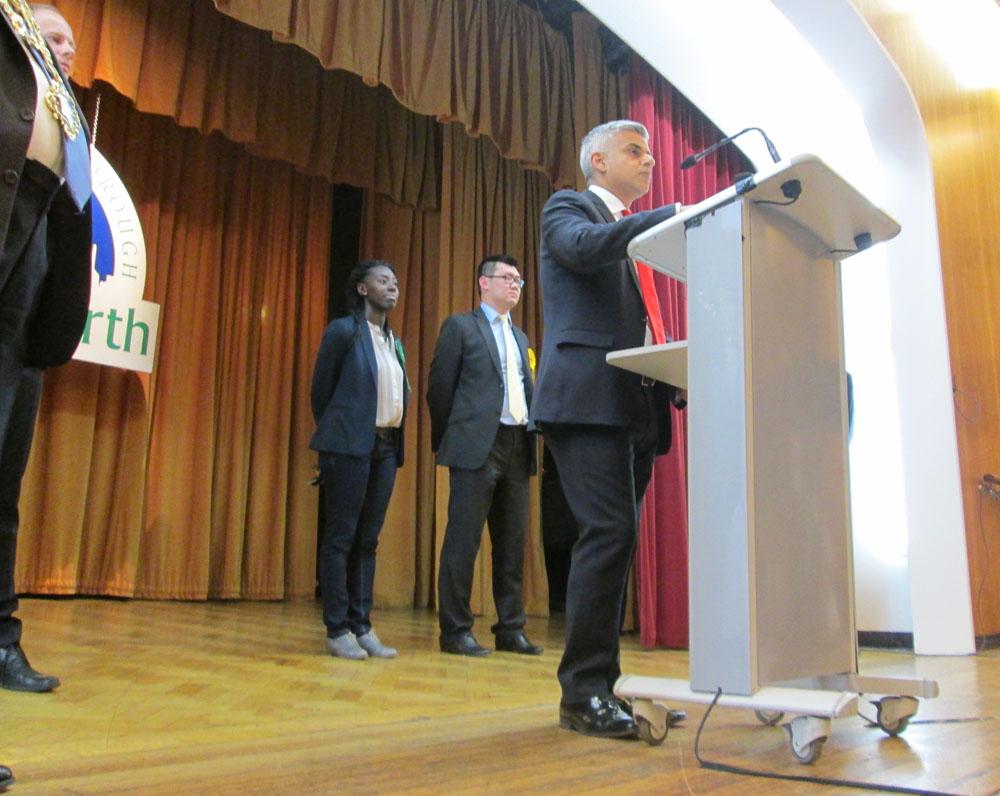 Labour's Mayoral candidate and MP for Tooting, Sadiq Khan, has blamed Boris Johnson's failure "to negotiate or even meet" with unions for the further strikes over the introduction of the Night Tube. Mr Khan said, "Boris Johnson has refused to meet the trade unions even once during his eight years as Mayor – leading to more strikes taking place on the Underground."

Mr Khan has pledged to halt the strikes if he becomes Mayor of London, "Londoners need both sides to talk and resolve their differences. As Mayor I will make this happen and stop strikes on the Underground".

January 13, 2016