Care Home Consultant To Be Sentenced
---
Duncan Lawrence failed to cooperate at the inquest of teenager Sophie Bennett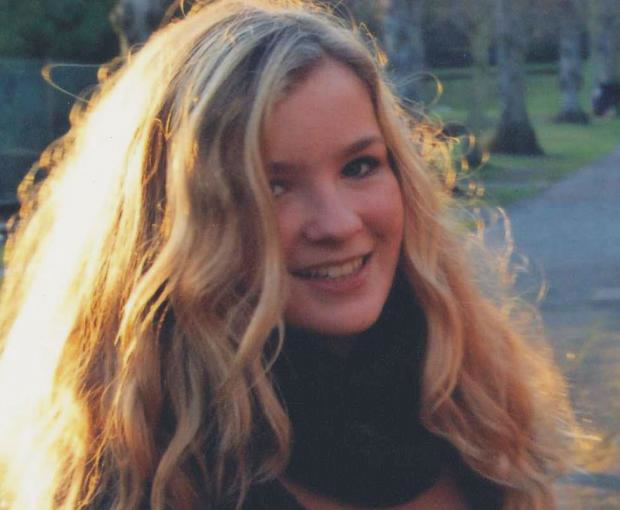 Sophie Bennett
60-year-old Duncan Lawrence will be sentenced later this month, having admitted failing to cooperate at the inquest of
19-year-old Sophie Bennett from Tooting.

Sophie, who had a number of mental health issues including atypical autism, took her own life on 4 May 2016 whilst she was at Lancaster Lodge, a therapeutic community run by RPFI.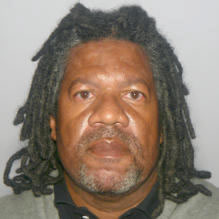 Duncan Lawrence - Psychosynthesis Trust

When interviewed by the police Lawrence initially said he was "100% guilty" but later, having been warned that he faced custody, he informed probation officers he was "innocent" of the charge.

However, on Tuesday (9th October) District judge Andrew Sweet at Wimbledon Magistrates' Court ordered Lawrence's original admission should stand as he tried to change his plea from guilty to not guilty, the judge said: said: "It seems to me that he (Lawrence) has changed his mind about his plea out of tactical considerations.The court is entitled to hold Mr Lawrence to his original admission."
After this judgment, Sophie's parents spoke to the PA news welcoming the decision. Her mother said: "I am pleased that he (the district judge) kind of saw through the act that Lawrence was putting on. He tried to come across as some sort of shambling bloke who was confused, but the judge said himself that he was clearly intelligent."
After the inquest in February this year Deborah Coles, Director of INQUEST, who acted for the family said:"This is a shocking case in which the needs of a vulnerable young woman were completely neglected. She was in a care home where she was supposed to be safe. This death has raised serious concerns about the way in which deaths in mental health settings are investigated and their lack of independence. The monitoring and oversight of private providers, such as RPFI, is not fit for purpose. These shortcomings are particularly significant given the increased reliance on private providers in the delivery of mental health services."

At the time of he inquest results, Wandsworth Council who was responsible fro Sophie's care said: "The jury found that there were serious failings on the part of the organisation that ran Lancaster Lodge. It was particularly concerning that RPFI staff did not communicate properly with us, did not inform nor consult us about significant changes they were making in the operation of the care home. They gave social services false information about their management of a serious incident which occurred just before Sophie's death, when they were advised by other professionals to take her to A&E and failed to do so. It also emerged that they then, unbeknownst to us, failed to follow their own crisis plan to safeguard Sophie's health and welfare.
Duncan Lawrence, faces the possibility of a custodial term at the sentencing on 30th October 2019.


October 10, 2019