Your views wanted on the borough's best designed buildings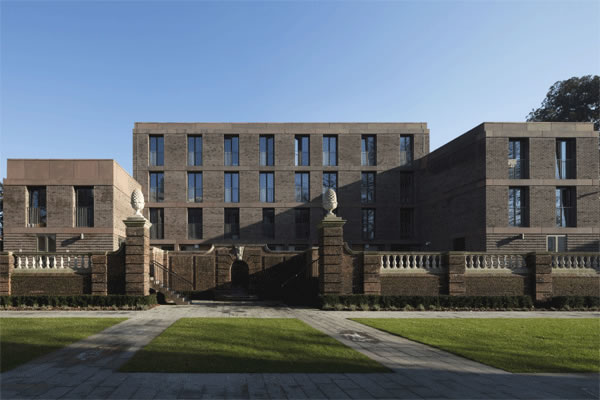 Previous winner Chadwick Hall, University of Roehampton. Picture by Nick Kane

2019 Wandsworth Design Awards have been launched in an attempt to find the borough's best designed building.
The awards, held every other year since 1999, reward high-quality design and local community groups, residents, businesses and people working in the borough are all encouraged to nominate schemes completed over the last two years.
2017 winners included student accommodation at Chadwick Hall, Roehampton, St Mary's RC School in Battersea, the Tara Arts theatre in Earlsfield, the Earlsfield Pub, and a restored ice house at Burntwood School.
The 2019 winners will be selected by a panel of judges comprising councillors, including the council's design and heritage champions), local architects, representatives of the Wandsworth Design Review Panel, local amenity societies and the Wandsworth Access Association. An Awards Presentation will be held in Spring 2020.
The awards incorporate the council's Access Awards which encourage architects and designers to embrace inclusive design. Nominations are also encouraged for buildings and spaces that demonstrate excellence in sustainable design and construction.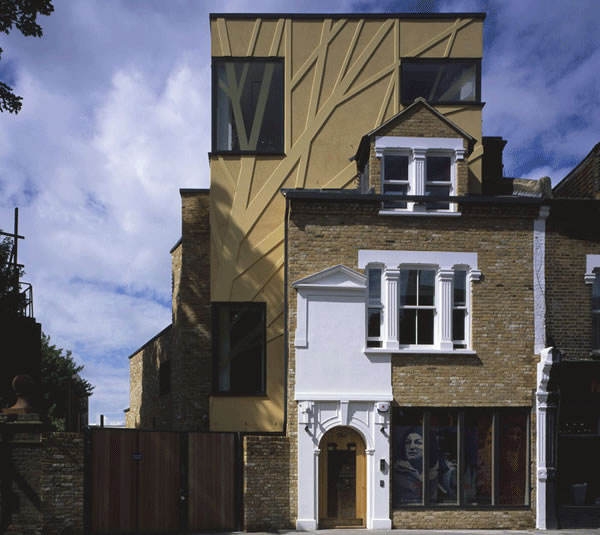 Previous winner Tara Arts in Earlsfield

The Awards aim to give public recognition to recent local building and landscape projects, which make a positive contribution to the local environment and set a good example to others. Suggestions can be made for all types of development, including:
Green buildings demonstrating excellence in sustainable design and construction.
Access to buildings – improved provision for people with disabilities
Residential extensions (including loft extensions)
Restoration/conversion projects (including schemes which introduce new uses to older buildings)
Single residential buildings
Landscape projects (public and private)
Large residential and mixed-use projects
Non-residential buildings
Shopfronts (new or restored)
Public spaces


The council's planning chairman Cllr Guy Humphries said: "The Wandsworth Design Awards aim to spur the borough's architects and developers to do their very best work, creating buildings that enhance our borough and are sustainable and accessible to everyone. Please get in touch to nominate schemes that you feel deserve to be given more recognition."
Nominations must be made by September 30, 2019. All projects must have been completed since 1 January 2017.
Nominate online or download a form at www.wandsworth.gov.uk/designawards.

July 16, 2019