Members of facilities team accused of colluding with contractors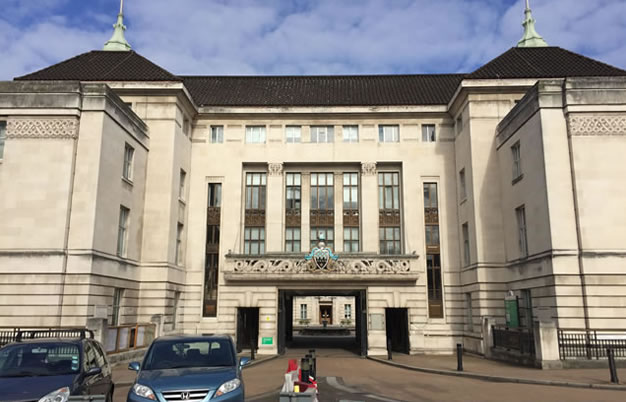 Five members of the facilities team working for Wandsworth and Richmond Council have been suspended and an investigation has been launched into possible fraud.
They are part of a team which comes under the director of housing and regeneration for the shared administration of the two authorities.
According to an article in the Evening Standard the accusation is that there have been 'inappropriate' arrangements between staff and contractors tendering for building services in the two boroughs. The newspaper quotes a source which says the five employees were 'marched' from their offices last month. The five were reportedly asked to hand in their phones.
A police investigation has not been started, although this has been raised as a possibility.
Wandsworth and Richmond have a shared staffing arrangements in which departments have been combined to save cost. The facilities team provides building maintenance services as well as cleaning, security, catering and events management. There are over 100 employees in the department as well as contracted staff.
A spokesperson said, "We are investigating five members of staff employed by the shared staffing arrangement for Richmond and Wandsworth councils.
"These members of staff are currently suspended pending the outcome of that investigation and until it has been concluded it would be inappropriate to comment further.
"Both councils take allegations of wrongdoing extremely seriously."


November 8, 2019