Pie-makers of Putney, sifters of Southfields, egg washers of Earlsfield and bakers of Battersea get your mixing bowls ready for the Wandsworth Bake Off.

Local charity Wandsworth Oasis and new community radio station Wandsworth Radio are putting on the baking competition on Saturday 20th September 2014 at the Northcote Records venue in Northcote Road, Wandsworth.

Three local celebrity bakers will be judging the competition including international baking star and owner of Battersea luxury cake emporium 'Cake Boy' Eric Lanlard who said: "I'm looking forward to judging the local bakes. I'm hoping to spot some fresh talent - let the baking begin!"

Tooting based Dan Lepard who is a judge on TV's 'The Great Australian Bake Off' is also excited to be judging Wandsworth's own version, and finally Queen of the Northcote Road Laura Amos from The Dessert Deli, whose range is available at her stall on the Northcote Road and now in Selfridges Food Hall, completes the judging line up.

Entry is open to all home bakers of any skill level who need to pre-register by filling out an application form. They'll be six categories - cake, cup-cakes, tray-bakes, bread, biscuits and a full afternoon tea.

The judges are also looking for 7 to 11 year olds and 12 to 16 year olds to take part by creating 12 cupcakes, a tasty tray-bake or 12 biscuits.

If you want to take part entry is £5 per category, or £10 for three categories. For juniors each entry is £3.

Prizes will be handed out on the day for the best in each category and the STAR BAKER trophy will be awarded by the judges.

All bakes will then be sold with all the money going to Wandsworth Oasis and Wandsworth Radio.

For an application form email info@wandsworthradio.com or pick up a form in any Wandsworth Oasis store.


The Judges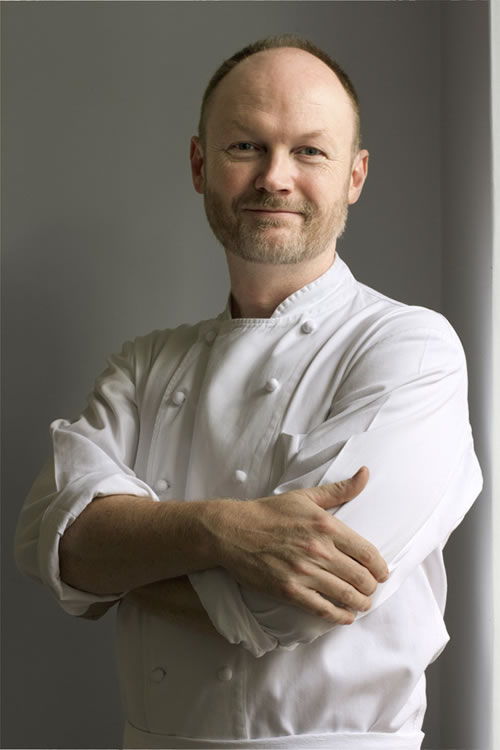 Dan Lepard - Tooting based Dan Lepard is an award-winning baker who has worked for great chefs all over the world, including Giorgio Locatelli and Alastair Little. His latest book is 'Short and Sweet' a home baking compendium. Dan is a judge on Australian TV's The Great Australian Bake Off.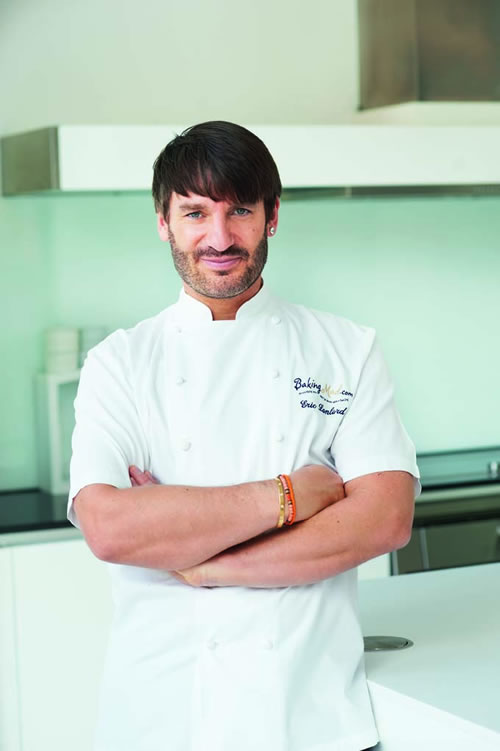 Eric Lanlard - French born Eric Lanlard is an award winning Master Patissier and international baking star.He is author of five books. His latest best seller is 'Chocolat'. Eric has presented four TV shows including 'Glamour Puds' and 'Baking Mad'. His glamorous Battersea HQ, Cake Boy, houses a cookery school alongside a coffee and patisserie lounge. Eric is the headline act at the Cake & Bake Show 3-5th October at London Earls Court.


Laura Amos - Laura Amos is the owner and talented baking hands behind The Dessert Deli. She's very much a Battersea girl, as her kitchen is located on Lavender Hill and she lives locally too. Laura has a permanent market stall on Northcote Road, where customers buy up her cakes, bakes and dessert shots every weekend, plus her baked goodies are served in many stores across London including Selfridges Food Hall.