What Do You Think Of Local Housing and Homelessness Strategies?
---
Council invites you to comment on the new Housing Offer for Wandsworth People 2019-2022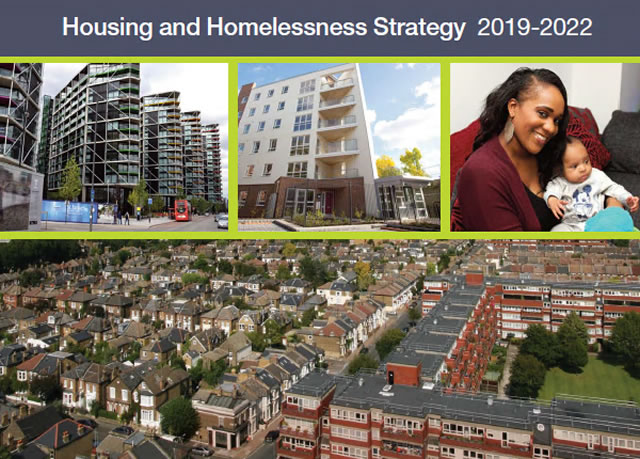 Local people are invited to have their say before 23rd November, on the council's plan to provide more housing options for Wandsworth people, invest in preventing homelessness and improve the its stock of 32,000 homes.

For the first time, the housing and homelessness strategies are being combined into one plan that is intended to deliver the best housing options for all borough residents. The new Housing Offer for Wandsworth People 2019-2022 was announced last month, when councillors agreed it should be put out to public consultation.

It is proposed that the new strategy will follow five key themes:

• Building more homes. Wandsworth will deliver more than 14,000 homes over the next five years, including affordable homes and 1,000 council-built homes for local residents and workers to rent or buy.

• Proud of our council housing. Over the next five years, Wandsworth has committed more than £150million to maintain its housing and estates to good standards and ensure these are safe places to live. We have invested in a new IT system to improve our housing management services and will carry out a review of how we talk to our council residents to ensure that the wider resident voice is heard and informs how we can change.

• Improving standards for private renters. Wandsworth will work to ensure high standards and use all available methods to take action against landlords where required.

• Tackling homelessness and rough sleeping. Wandsworth will work with people who are, or who are threatened with, homelessness at the earliest possible point, with ambitious plans to significantly reduce levels of homelessness and rough sleeping.

• Supporting vulnerable residents. Wandsworth will deliver options including sheltered and supported housing, adaptations and telecare services to help keep residents independent and safe

The work will include measures to end rough sleeping by 2027. Wandsworth has already made significant investment to achieve this, including working with the voluntary sector. It has also make a commitment to improve conditions for private renters and tackle rogue landlords, as well as continuing to bring empty properties back into use and enforce licensing of housing in multiple occupation.

The pledge to create more homes for local people comes on the back of the previous three year strategy, which saw more than 6,500 homes built, including 1,127 affordable homes prioritised for people living or working in the borough. The council has also invested £63.4m to upgrade council homes, blocks and estates.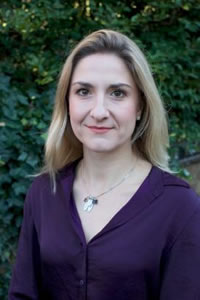 Councillor Kim Caddy

Councillor Kim Caddy, cabinet member for housing, said: "We are determined to provide the decent homes that people aspire to live in – whether that's in council properties, rented accommodation or the private sector. We've set out how we propose to achieve this in the Housing Offer for Wandsworth People. Now we want local people's views, which will help shape the final strategy."

The consultation will be open until November 23.

Read the draft strategy and comment online

October 18, 2018