Ryan Byrne has been seen in Central and North West London
Police are appealing for information to locate Ryan Byrne who has been mistakenly released from Wandsworth Prison.
Byrne, 34, was sentenced to a total of nine years' imprisonment in 2008 for burglary and a violent robbery after he went into a shop with a large machete.
He is described as white, 5ft 11ins tall and of medium build. He has a bald head and may have a light, stubbly beard. He habitually wears jeans, polo shirt or t-shirt and aviator style sunglasses.
Byrne is believed to have been in Wardour Street, Westminster and is also thought to have been to north-west London.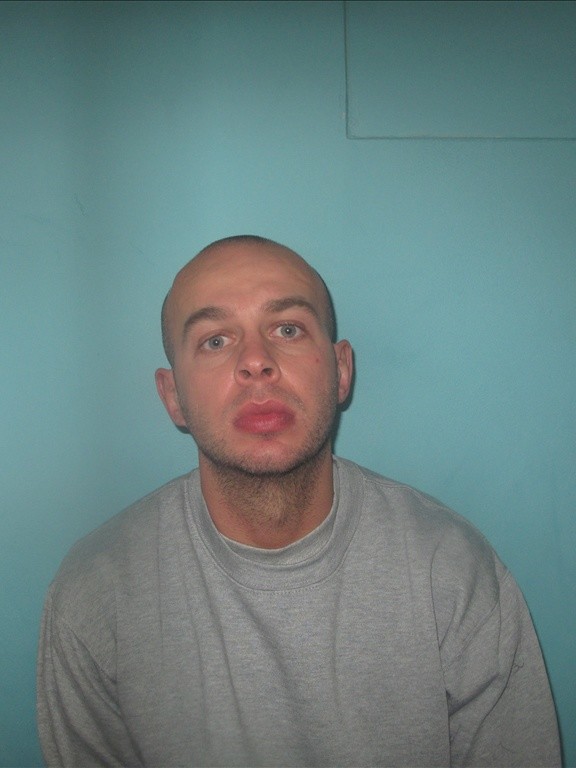 Active enquiries continue to establish his whereabouts and police are following up a number of lines of inquiry. Anyone assisting or sheltering him is reminded that they would be liable to criminal proceedings.
Anyone who sees Ryan Byrne is asked not to approach him but to contact police immediately on 999.
Anyone with any information on his whereabouts should contact the Crime Squad at Hammersmith Police Station via 101 or Crimestoppers on 0800 555 111.

July 28, 2015