Window Wanderland Returns And Needs Residents' Input
---
Go simple or go spectacular and be part of Southfields' outdoor festive gallery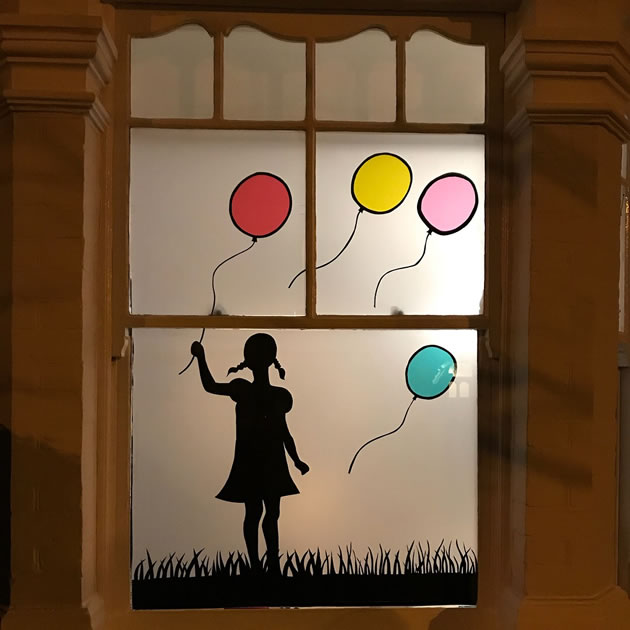 Window Wanderland is returning to Southfields and the organisers need residents' help in lighting up the trail!
Their aim is to transform the streets into a magical outdoor gallery for all to see. Taking part is FREE and everyone in the community is welcome. You can make a display in the windows of your flat, house, business, school, nursery, car, campervan, shop – or in your front garden.

You don't have to be ultra creative. Your display could be something as simple as fairy lights in the window, a candle, your favourite book or dress, your dog! Or simply just open your curtains and shutters and show off your lovely interiors.

Alternatively you can go all out and stage a performance in your front room, host karaoke in your front garden, or project something onto your building. Simple or spectacular, it's completely up to you. This is a family event so please bear this in mind when creating your displays.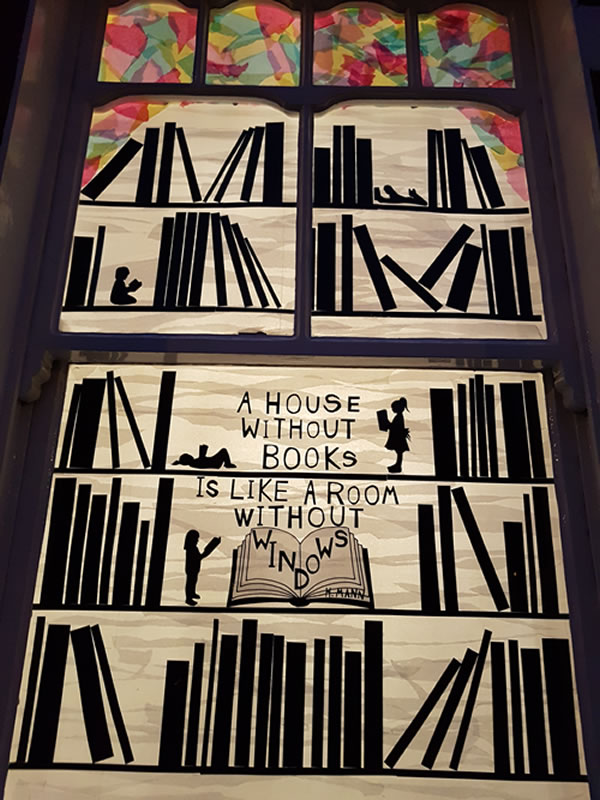 What to do next:
•Click on the link windowwanderland.com then click 'Take part in this event' to add your address to our map.
•You'll get a 'Welcome Pack' when you sign in with access to lots of inspiration for windows.
•Tell your friends and neighbours (especially those who don't use Social Media) and ask them to get involved.
If you have any questions or would like to sponsor, promote or volunteer to help with this event (we're looking for street reps), please contact the organisers by email at windowwanderlandsouthfields@gmail.com

December 6, 2018