Winstanley And York Road Estates To Be Redeveloped
---
Including rebuilding of homes as well as community and commercial spaces
Wandsworth Council has begun the search for a joint venture partner to help redevelop the Winstanley and York Road housing estates in central Battersea.




The scheme will see hundreds of council homes rebuilt, alongside new affordable housing, private rented and private for sale accommodation, as well as a range of commercial and community spaces.

The project aims to improve the local environment, creating a mixed-use neighbourhood of approximately 2,000 homes and new retail, leisure, community and office space.

Council tenants and owner occupiers are being offered new homes in the developmentl. A range of employment, skills training, mentoring, health and youth support initiatives are also being focussed on these two neighbouring estates.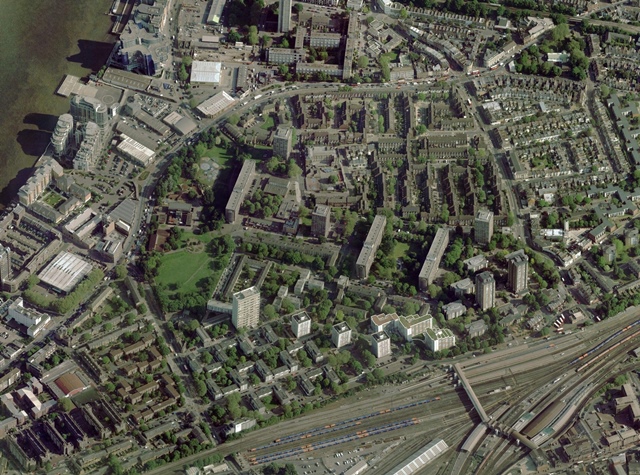 Ariel view of the regeneration area
The launch of the procurement process comes after three years of consultation with the estates' community over how the area could improve and develop.